While Minecraft PE is not a dazzlingly graphically stunning game, it still requires resources that not all hardware have in stock. To degrease the mammoth, the first reflex is already to install the MCPE FPS Boost Resource Pack. The Pack offers you to look at the game's textures, with the promise not to distort them.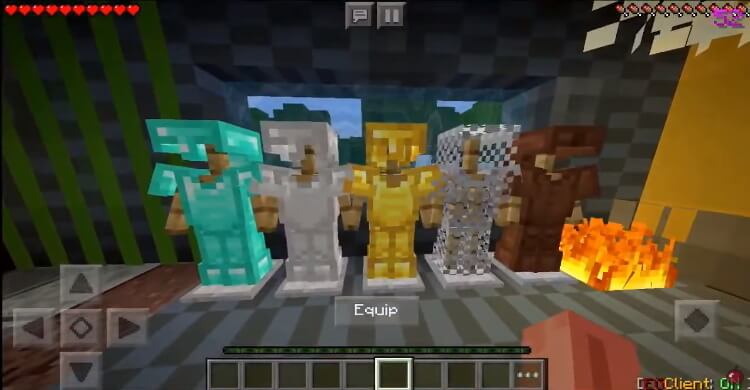 As its name suggests, this MCPE Resource Pack aims to increase the fluidity of your game by simplifying the resolution of its textures, from 16x to 8x (which divides the number of pixels by four). Where the FPS Boost Pack differs from other packs with a similar approach is in the style of these new textures.
Indeed, while its friends often bet on ultra smooth and colorful textures, the MCPE FPS Boost Resource Pack is based on a kind of faithful. The idea is to stick as closely as possible to the basic game's textures, but to reduce its resolution instead of increasing it. The concept is quite original, and yet it works devilishly well. For many blocks, it's hard to believe that the number of pixels on each side has been divided by four, so much this simplification work has been done discreetly. By far, it's hard to tell the difference between Vanilla and this FPS Boost Texture Pack for Minecraft Bedrock.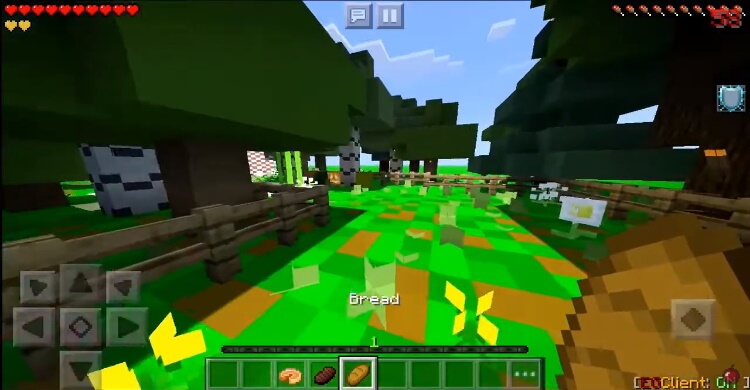 YouTube Review
You will get the best impression if you watch the video to the end. Subscribe to our YouTube channel.
How to download and install MCPE FPS Boost Texture Pack
Click on the download link and download the MCPE FPS Boost Texture Pack
Copy the file and go to "Minecraft" –> "games" –> "com.mojang" and paste it into "resource_packs"
Launch Minecraft.
Go to "Settings" –> "Global Resources" –> "My Packs" and activate the new Texture Pack.
Have fun!
You have problems? Then have a look at the detailed instructions for iOS, Android and Windows 10.
🔔 Please note:
We appreciate it if you share this post. Also, you can support the author by checking out the original post.
None of the files are hosted on our server. All direct download links on our website are provided by the authors. The packs are free of viruses.
Minecraft PE / Bedrock Edition Download Link:
MCPE FPS Boost Pack
---
Blocks

Items

Mobs

PvP-Items
Summary
The ultimate extreme FPS Boost Resource Pack MCPE. It's improve your FPS and is very important for you, when your Minecraft is lagging.
---