ADVERTISEMENT
The Default texture pack, also known as the "vanilla" pack, is the standard texture pack for Minecraft. It is the first texture pack that players encounter when they start playing the game because it's pre-installed and it serves as a template for creating custom textures. It was initially created by Markus "Notch" Persson, the creator of Minecraft, and has been updated and refined by Mojang and Microsoft, the companies that now own the game.
Certainly, you may have contemplated creating your own texture pack for Minecraft. One of the major challenges lies in the beginning stage, as many players are unaware of where to source textures as a foundation for their pack. However, this predicament has been resolved with the release of the original Default texture pack by some community members. The official textures of the game have been exported into a resource pack, enabling users to obtain and utilize all blocks, items, and sounds as a template for their custom texture pack.
All in all, the Default texture pack is an excellent starting point for creating custom packs. Many players enjoy creating their own textures for Minecraft, either to personalize their game or to share with others on our website. The default resource pack provides a solid foundation for these efforts, with clear, easy-to-understand textures that can be modified or replaced as desired. This allows players to experiment with different textures and create unique, customized graphics for Minecraft that reflect their own preferences.
In general, the first step for creating a resource pack involves deciding whether you want to spend money or not. For example, you can install the free programs Gimp and Paint.net or the paid software Photoshop. Our team primarily utilizes Paint.net due to its comprehensive set of features for pixel blocks and items. Hence, we suggest starting with the free options. It is possible that you have prior experience with image editing. If this is the case, you may already utilize the professional program, Photoshop.
The Default pack is compatible with these Minecraft versions: 1.20.1 – 1.20 – 1.19.4 – 1.19.3 – 1.19.2 – 1.19.1 – 1.19 – 1.18.2 – 1.18.1 – 1.18 – 1.17.1 – 1.17
---
Screenshots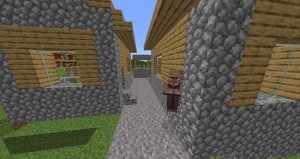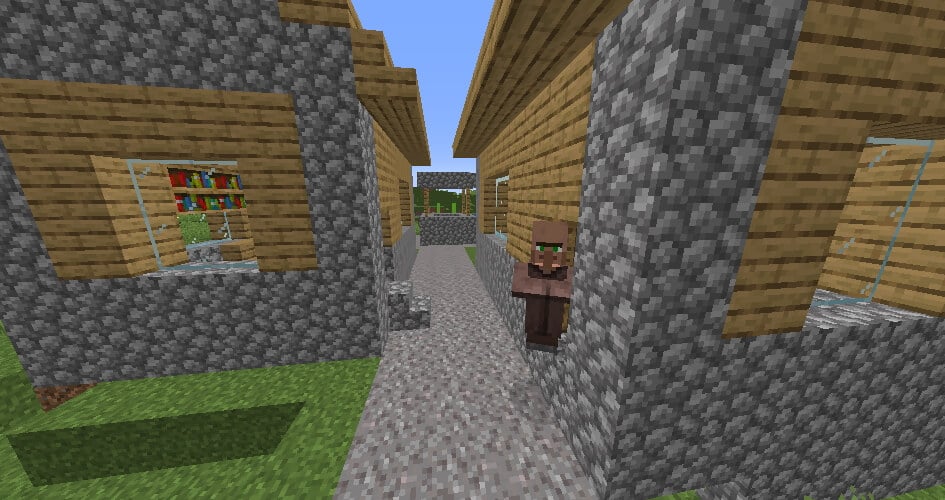 Default Texture Pack Download
ADVERTISEMENT