Minecraft versions: 1.18.2 – 1.18.1 – 1.18 – 1.17.1 – 1.17 – 1.16.5 – 1.16 – 1.15.2 – 1.15 – 1.14.4 – 1.14 – 1.13.2 – 1.13 – 1.12.2 – 1.12 – 1.11.2 – 1.11 – 1.10.2 – 1.10 – 1.9.4 – 1.9 – 1.8.9 – 1.8
Author: Sildur
---
Sildurs Vibrant Shader will extremely increase your gaming fun. Minecraft is a game so simplistic in nature and yet so customizable. A lot of people like its cubic side, which makes it so unique. The simplistic nature of Minecraft also allows some users with less powerful computers to play it relatively smoothly. On the other hand, for people with a computer capable of running better visual effects, it can be quite frustrating because, let's be honest, the graphical settings options are quite limited… Hence the interest in shaders.
Sildurs Vibrant shader are among those that stand out from the rest. They allow you to add beautiful effects to your game, while keeping its familiar side. In designing these shaders, Sildur's author has always kept in mind that he wants to keep the nature of Minecraft, while still being able to add some great effects.
What's more, the strength of Sildur's Vibrant shaders lies in the fact that it's available in four different versions, so there's something for everyone: Lite, Medium, High, Motionblur and Extreme. This way, owners of a computer with limited performance, such as those with a high-end PC, will be able to install the shaders that match their hardware.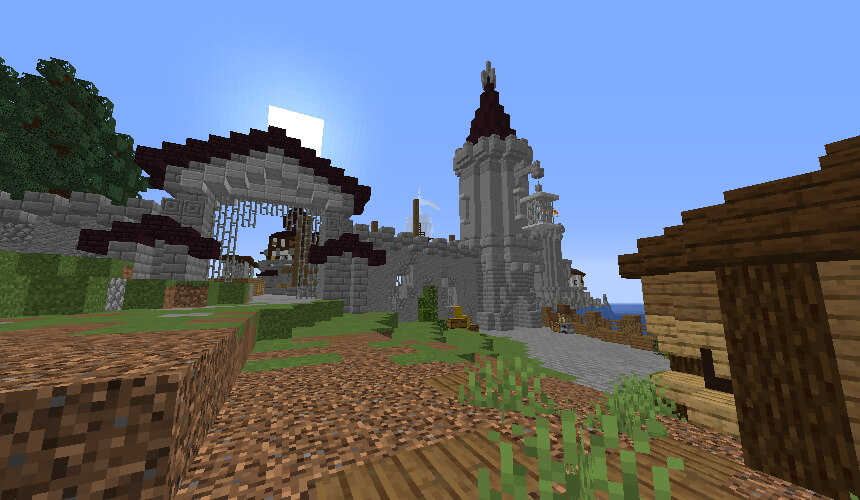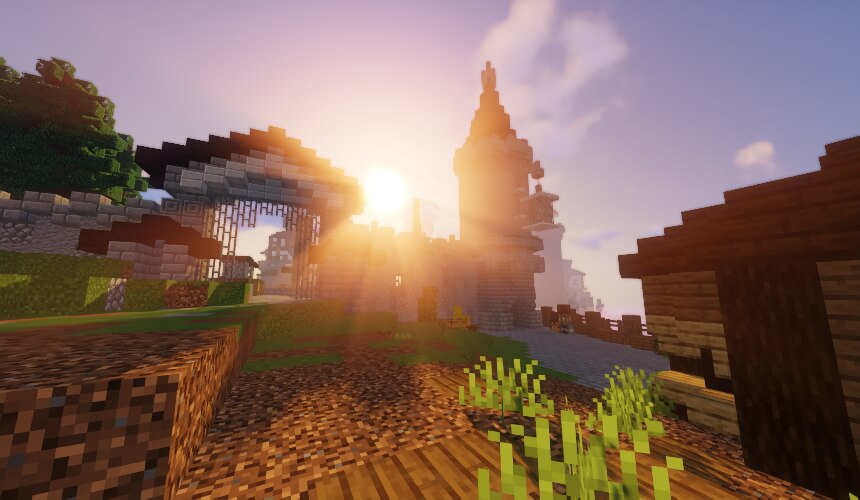 ---
Minecraft shader settings
Dynamic Handlight: Environmental lighting when holding a light block.
Cel Shading: Sharper object contours, higher contrast on objects.
GodRays: Visibility of the sun and moon rays on the edges of the blocks when you are "in the shade".
Water Reflections: Reflection of the landscape in the water.
Depth Of Field: Focus on certain elements, blurring the rest of your screen, like a camera.
Thumbnail: Adding darkened corners, more marked than those in detailed graphics.
Fading: Fading of colors.
Lens/Lens Flare: Dazzling sun and moon.
Rain Lens: Water drops crashing on your screen when it rains, adding a very nice effect.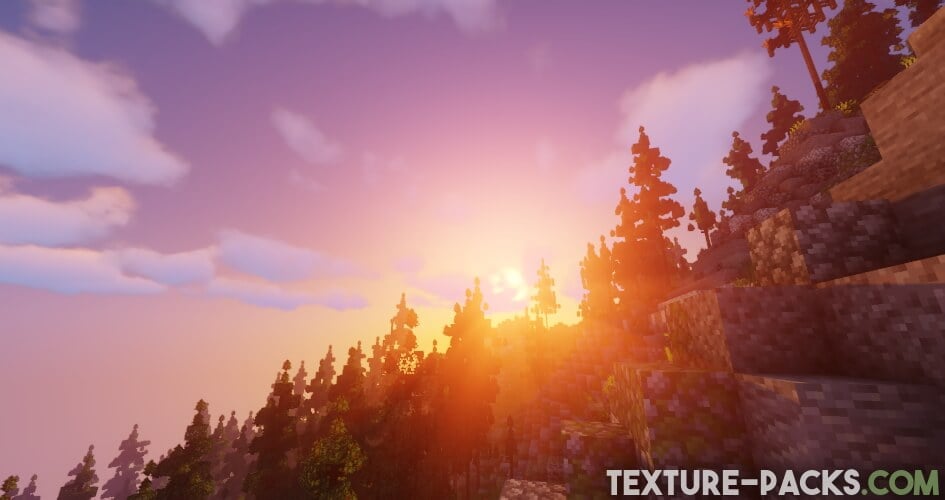 Sildurs Vibrant Shaders Download
Install OptiFine and start Minecraft.
Start Minecraft and go to "Options" –> "Video Settings" –> "Shaders" and open the Shader folder.
Download the Sildurs Vibrant and copy it into the Shader folder.
Make sure that "Old Lighting" is set to Default in the Shaders selection.
Activate the shader and enjoy the new look!
The installation for Minecraft Bedrock is slightly different, but still simple. The difference is that MCPE shaders are installed the same way as Texture Packs. Click here for guides for iOS, Android and Windows 10.
---
---
---