Minecraft texture packs 1.17 have an outstanding quality that will significantly enhance all caves and cliffs in your game world. This is the topic of the new Minecraft 1.17 version. The official name of the Mojang development team is "Caves & Cliffs Update" and gives you a first hint what to expect. First of all, the list of new content is really long and in this case it's really nice. Accordingly, the new texture packs for 1.17 include some new blocks and items. The eponymous caves have been given a major update in this new version, for example, there are now lush and dripstone caves for you to discover. In our careful selection of the texture packs 1.17 list, we took extra care to make sure that the new textures look especially beautiful. This includes the ore copper, which you will logically find in the underground. There are also four new mobs in your Minecraft world that look especially nice in the 1.17 texture packs.
Our quality standards are high and therefore we always make sure that you don't have to struggle with any lags or bugs. This collection shows only the best packs and features the most popular creations of the great Minecraft community. Of course you can also install everything from our list for snapshots and for the game versions 1.17.1 and 1.17.2. You will be relieved of the tedious work at this point, because on our site you will find all important additional content, which you can download completely free of charge in most cases. We recommend that you take your time to find a new texture pack and watch all screenshots, videos etc. at our pages. You will also find a text on each page that summarizes everything. We also offer you Optifine and cool shaders.
Find the best Texture Packs 1.17
Recently more and more texture packs have been released for the Minecraft Caves & Cliff update. We strongly believe that you will find your new favorite pack here and this could be a PvP or realistic pack. These are just two of our many categories that you can browse through. In addition, the best texture packs are also sorted by resolution. If you have a bad computer, you should preferably look for packs with as few pixels as possible, which will luckily give you an FPS boost. With a good PC you can download every Texture Pack for 1.17 and also high resolution and realistic shaders. Finally, you need to know how good your operating system is. Experience has shown that the easiest way is to pick a few from our list and test them in order. We wish you a lot of fun!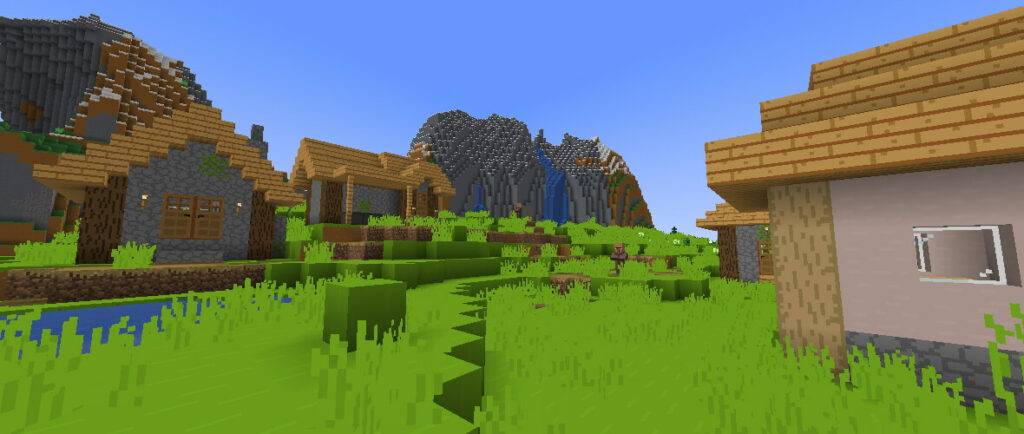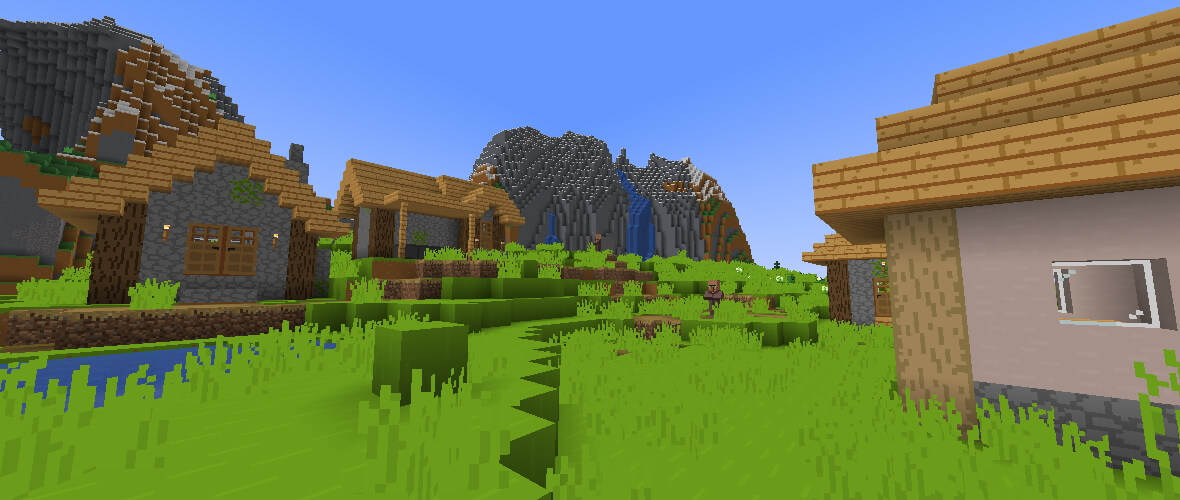 How to install 1.17 Texture Packs
In principle you can install the 1.17 texture packs in the same way as you did with the previous game version 1.16. However, you might have problems and therefore you will find a simple installation tutorial right here. The first step is to choose a texture pack and download it from one of our secure download links. Then start Minecraft and wait a few moments until you get to the main menu. Click on Options, then Resource Packs and finally on Open Pack Folder in the lower left corner. This will open a new window and you can move your new texture pack to this folder. You may have to unpack the file, but normally the installation is now complete and the pack is shown in your list.
Do texture packs affect FPS?
This question cannot be answered in general, because each texture pack is different. However, it can be said that the textures affect the FPS when the resolution is higher than in vanilla Minecraft.
Are 1.17 texture packs free?
It depends on the Minecraft Edition you are playing. 1.17 packs are free for the Java edition, whereas you have to pay money for some Bedrock and MCPE packs. But there are some free alternatives.
Do 1.17 Resource Packs have viruses?
No, because we have thoroughly tested each resource pack and scanned it with various antivirus programs. As a result, you do not need to be afraid of a virus when you use our download list.
How do I install a texture pack in 1.17?
First you need to download a pack. Then start the game and navigate through the menu like this: "Options" < "Resource Packs" > "Open Folder". Move the file to this folder.