Hey, you can write us a message. If you have any other questions, please feel free to contact us via our social media or e-mail.
We will try to answer you as soon as possible. Feel free to contact us if:
You want a partnership.
You want to add or remove your texture packs, shaders or something else from our website.
You have other questions.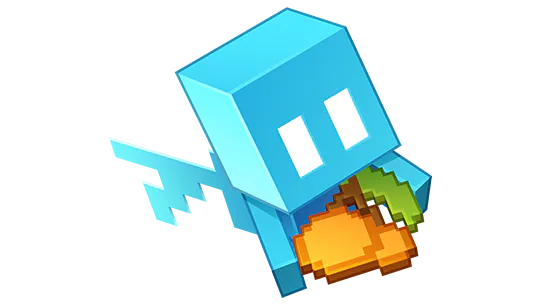 We always try to pay attention to copyright and respect the work of the authors. If there is something wrong with the links, please contact us. If you see outdated texts, screenshots, videos or links on our website, please contact us.