ADVERTISEMENT
For a long time, Minecraft players have wanted a higher-resolution version of Minecraft. You must know that the vanilla textures are only 16×16. So I recommend the Faithful 64x Texture Pack, which quadruples the normal blocks and items in their resolution. As a result, your Minecraft world will look much better and increase your gaming fun.
By the way, this big project is managed by the HJP team and will add even more content in further updates. Currently, only the items in the Faithful 64x Texture Pack are available for download in the new resolution. Accordingly, it is only listed as a Faithful Addon. It is one of the first versions of this new edit and therefore not everything will be perfect yet. However, the development team is already working on further updates, so check back regularly!
If you want to have a complete Faithful 64×64 texture pack in Minecraft, download Steven's Traditional Pack. This Minecraft Texture Pack contains all 64x blocks and 64x items.
In direct comparison with Faithful 32x, you will immediately notice massive differences. For example, the Netherite Sword and Netherite Helmet look much nicer and are especially well-suited for adventures in the Nether Update. Of course, all other Faithful 64x items also look remarkably good.
All Faithful versions
Faithful 64x is compatible with these Minecraft versions: 1.20 – 1.19.4 – 1.19.3 – 1.19.2 – 1.19.1 – 1.19 – 1.18.2 – 1.18.1 – 1.18 – 1.17.1 – 1.17 – 1.16.5 – 1.16 – 1.15.2 – 1.15 – 1.14.4 – 1.14 – 1.13.2 – 1.13 – 1.12.2 – 1.12 – 1.11.2 – 1.11 – 1.10.2 – 1.10 – 1.9.4 – 1.9 – 1.8.9 – 1.8
Screenshots & Video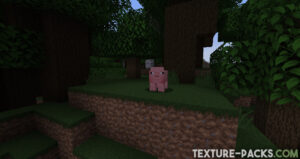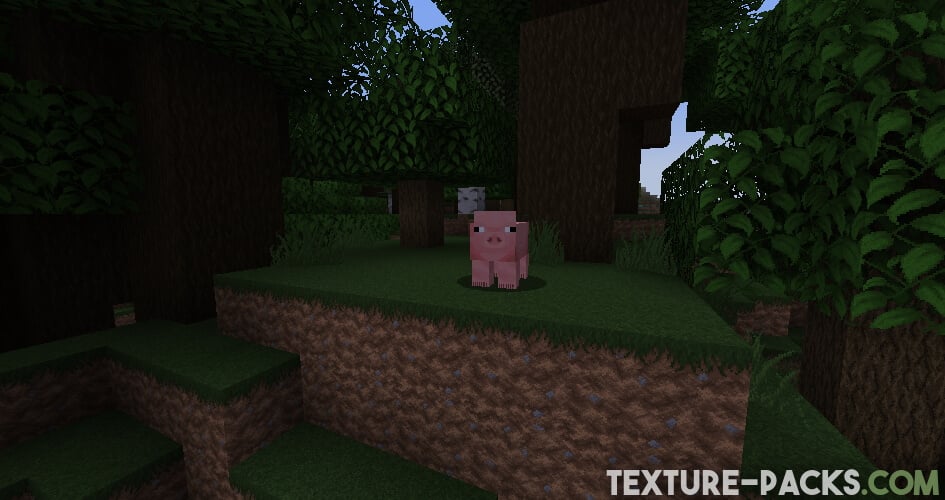 Comparison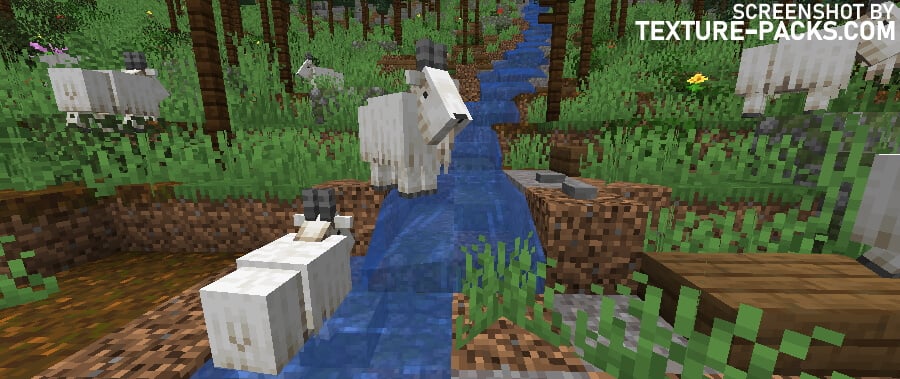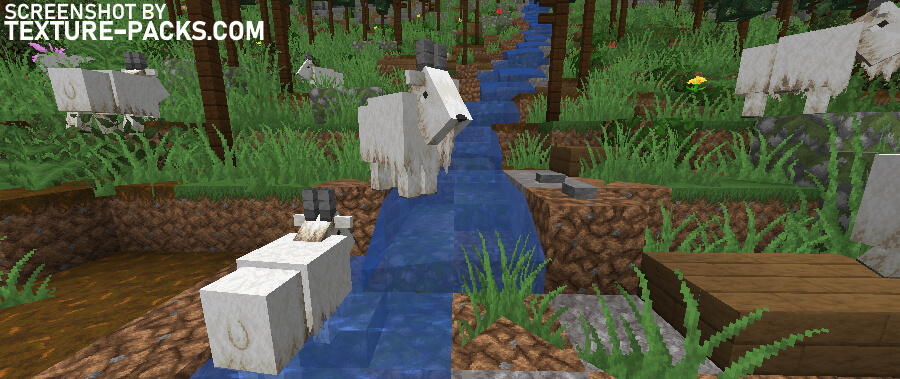 How to install the Faithful 64x Texture Pack
Click on the texture pack download link that is compatible with your game version and Minecraft edition.
Launch Minecraft.
Click on "Options" in the main menu.
In the options menu, go to the submenu "Resource Packs".
Click on "Open Pack Folder" at the bottom left.
Move the downloaded ZIP file into your resourcepacks folder.
You will see the pack on the left half of the resource pack screen. If it is not displayed in Minecraft, you need to unzip the file.
Move the cursor to the pack logo and click the arrow pointing to the right.
Click on "Done".
The game may tell you during the installation that the pack was made for a newer or older Minecraft version. This is an error and you can still activate the pack.
Faithful 64x Texture Pack Download
Unzip the file if Faithful 64x is not displayed in Minecraft.
| | | | |
| --- | --- | --- | --- |
| Progress: | Resolution: | Operating systems: | File size: |
| 80% complete | 64x | Windows, macOS, Linux, Android, iOS | 7.58 MB |
Items

Shader compatibility

Faithful style
Summary
Faithful 64x Texture Pack gives you a high-resolution Minecraft world and quadruples the resolution of all textures.