Minecraft fans rejoice! The Faithful 128×128 texture pack, which can be downloaded for free, is here to make Minecraft high-resolution. If you're a fan of the HD style and have been longing for a more detailed version of the popular Faithful texture pack by Vattic, then this is the pack for you.
Developed by Gealx3 as a standalone project, Faithful 128×128 offers new visuals for almost every game element. Gealx3, a part-time developer, took on the challenge of creating a new resolution for Faithful. Unlike the Faithful team that develops Faithful 32x and Faithful 64x, Gealx3's project is independent, making it a unique offering in the Minecraft modding community. It's worth mentioning that the same guy published Faithful 256×256. However, it's important to note that this version may require more powerful hardware to run smoothly, so you should consider your setup capabilities before using it. If an Android or Windows device cannot process the 256x version, use lower resolutions such as F8thful.
The Faithful 128×128 texture pack is compatible with a wide range of Minecraft mods and mobile devices, allowing players to combine it with their favorite add-ons from the Marketplace and the internet. Whether you're a fan of building houses, exploring new villages, or battling other players in PvP, this pack enhances all aspects of the game. Despite its 128×128 resolution, the project is optimized for performance and works on Java and MCPE, but not on Bedrock consoles. Good performance is a significant advantage for you if you play Minecraft on multiplayer servers, where high FPS are crucial for a seamless PvP experience.
Gealx3 recently shared an update with the community, explaining the lack of updates to the project. In a heartfelt message, he expressed that he has had to prioritize school and work, which has left them with limited time to work on new updates. The man from the US acknowledged the patience of the community, thanking those who have remained hopeful and kept downloading the released files. However, Gealx3 also shared that the hiatus from working on the Faithful 128×128 resource pack may not be short. He apologizes for any disappointment this may cause. It's clear that the creator is passionate about this project and wants to see it completed. To ensure that you don't miss any updates, we recommended to bookmark this page in your browser.
Faithful 128x is compatible with these Minecraft versions: 1.19.4 – 1.19.3 – 1.19.2 – 1.19.1 – 1.19 – 1.18.2 – 1.18 – 1.17.1 – 1.17 – 1.16.5 – 1.16 – 1.15.2 – 1.15 – 1.14.4 – 1.14 – 1.13.2 – 1.13 – 1.12.2 – 1.12 – 1.8.9 – 1.8
---
Armor
Misc
Environment
Blocks
Video
&

Screenshots

ADVERTISEMENT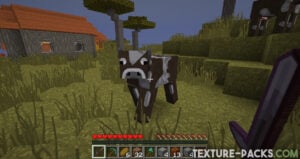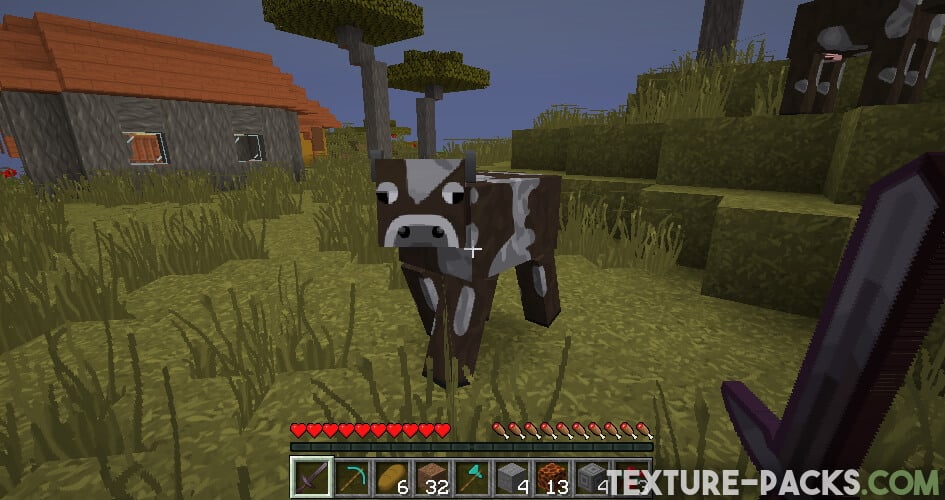 Comparison
Use our comparison tool to compare the Minecraft default pack with Faithful 128×128.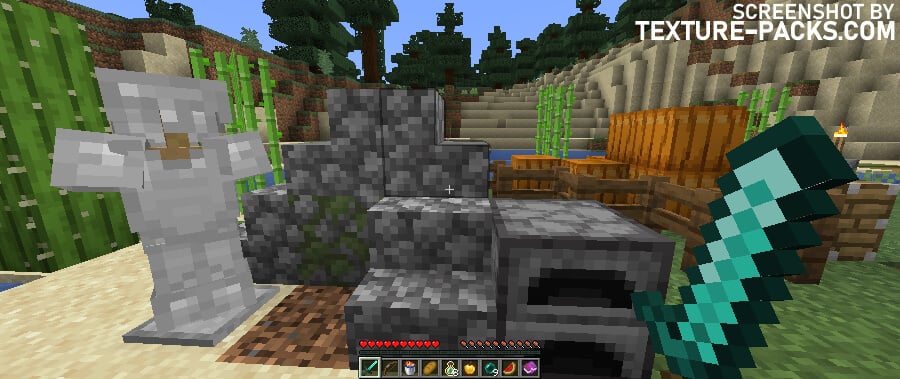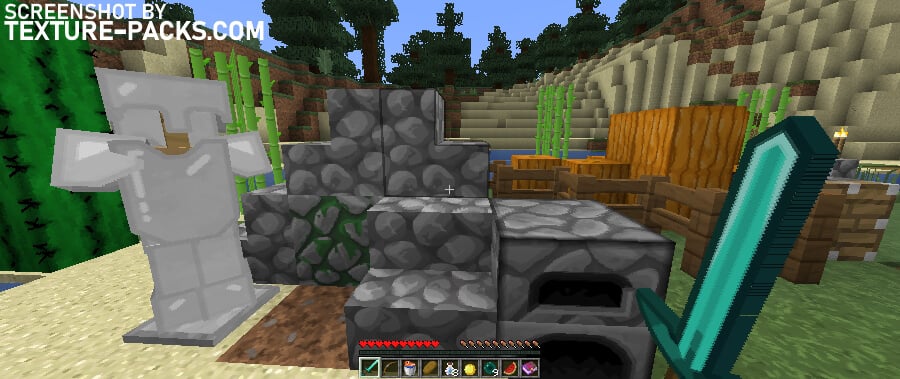 How to install the Faithful 128×128 Texture Pack
Click on the download link that is compatible with your game version and Minecraft edition.
Launch Minecraft.
Click on "Options" in the main menu.
In the options menu, go to the submenu "Resource Packs".
Click on "Open Pack Folder" at the bottom left.
Move the downloaded ZIP file into your resourcepacks folder.
You will see the pack on the left half of the resource pack screen. If it is not displayed in Minecraft, you need to unzip the file.
Move the cursor to the pack logo and click the arrow pointing to the right.
Click on "Done".
Faithful 128×128 Texture Pack Download
ADVERTISEMENT
Items

Blocks

Mobs

Shader compatibility