ADVERTISEMENT
Minecraft has undergone a remarkable transformation, evolving from a simple game to a captivating visual experience. This progress can be attributed to the community's numerous add-ons, such as the captivating Faithful 512×512 texture pack. While the pack may deliver on the visual front, it falls short in terms of cohesion. The creator took a shortcut in its development, utilizing images found on the internet as textures. As a result, you may find that many blocks and items do not fit together seamlessly. Prepare yourself for an assortment of mismatched textures that can occasionally disrupt the overall aesthetic harmony of your Minecraft world.
The pack may not offer flawless integration, but it does present an opportunity for unexpected discoveries. As you venture through the world, you'll encounter a medley of textures that, despite their lack of cohesion, can spark curiosity and fascination. While some may consider the inconsistencies of the pack as a drawback, others may see it as an opportunity for creativity. The transition from 16x to 512x textures is substantial.
Furthermore, you can download a Faithful 512×512 Bedrock texture pack version. The good news is that this MCPACK file is compatible with nearly every Android, iOS, or Windows 10/11 device.
Every Faithful version
Faithful HD (x512) is compatible with these Minecraft versions: 1.18.2 – 1.18.1 – 1.18 – 1.17.1 – 1.17 – 1.16.5 – 1.16 – 1.15.2 – 1.15 – 1.12.2 – 1.12 – 1.8.9 – 1.8
---
Video
&

Screenshots

ADVERTISEMENT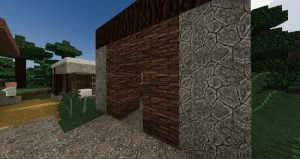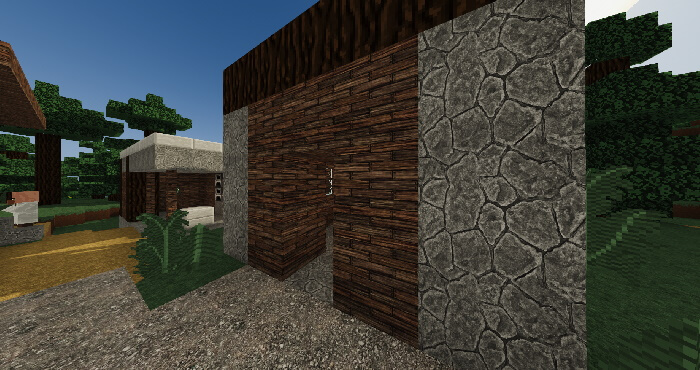 If you've read our previous reviews, you already know what's coming next. At this juncture, we highly recommend a shader to complement the Faithful 512×512 resource pack. Our top choice is Sildur's Vibrant shaders, which beautifully showcase the HD textures and create lifelike shadows.
Comparison
Use our comparison tool to compare the Minecraft default pack with Faithful 512x.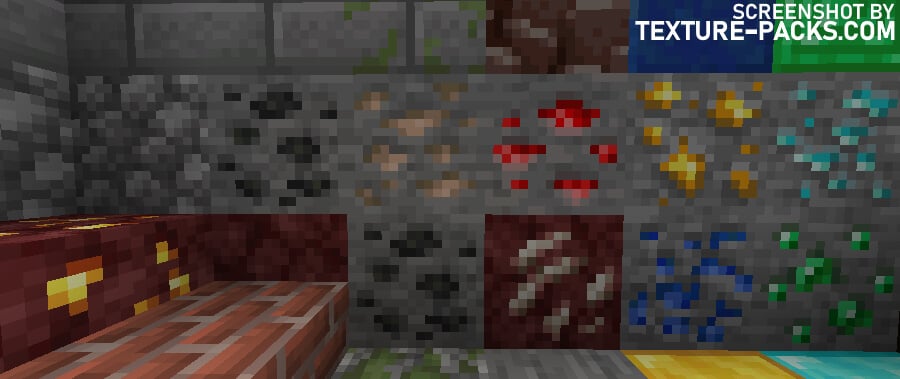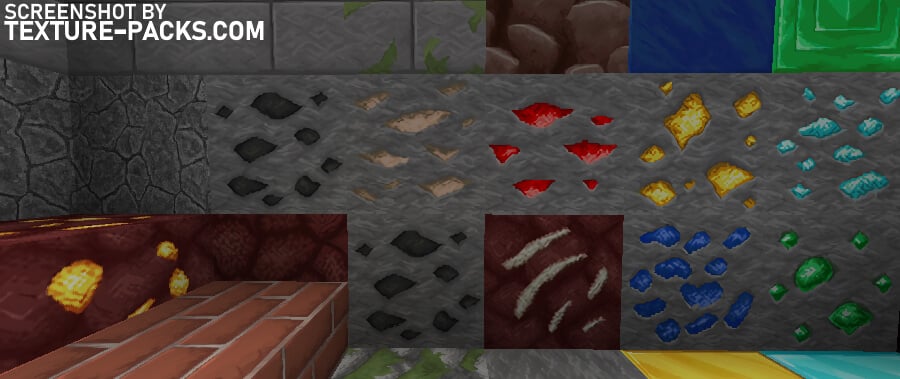 How to install the Faithful 512×512 Texture Pack
Download and install OptiFine.
Click on the Faithful 512×512 texture pack download link that is compatible with your game version and Minecraft edition.
Launch Minecraft.
Click on "Options" in the main menu.
In the options menu, go to the submenu "Resource Packs".
Click on "Open Pack Folder" at the bottom left.
Move the downloaded ZIP file into your resourcepacks folder.
You will see the pack on the left half of the resource pack screen. If it is not displayed in Minecraft, you need to unzip the file.
Move the cursor to the pack logo and click the arrow pointing to the right.
Click on "Done".
The game may tell you during the installation that the pack was made for a newer or older Minecraft version. This is an error and you can still activate the pack.
Faithful 512×512 Texture Pack Download
ADVERTISEMENT
Blocks

Details

Shader compatibility