---
Minecraft version: 1.16.4 – 1.16.3 – 1.16.2 – 1.16.1 – 1.16 | 1.15.2 – 1.15 | 1.14.4 – 1.14 | 1.13.2 – 1.13 | 1.12.2 – 1.12 | 1.11 .2 – 1.11 | 1.10.2 – 1.10 | 1.9.4 – 1.9 | 1.8.9 – 1.8
Resolution: 32×32
---
The Faithful Texture Pack is probably one of Minecraft's most famous Resource Packs. So much so that it has come to give its name to a whole genre of Resource Packs, which share the same mission as Faithful: to slightly modify Minecraft's textures to make them more detailed, while remaining true to the game's basic style.
Faithful Nether Update
Regular updates for Minecraft are still coming out. Now there is another one, called "Nether Update". This makes it immediately clear where the main focus of the developers was, namely the Nether world. To enjoy the new blocks, items and mobs in a 32x resolution, you can download the Faithful 1.16.4 Texture Pack here.
Furthermore, there are some new mobs that might even be useful for you. Sometimes you can ride on "striders" and move directly over the lava. This way you can move much faster. The screenshot below shows one of the new Minecraft biomes. There are mainly black stones and in many places you will find a lava lake.
By the way, there is another reason why it always makes sense to have the latest version installed. Of course all textures are up to date, but Faithful 1.16.3 is also fully compatible with earlier game versions like 1.15.2 or 1.14.4.
MCPE Faithful
Initially created by Vattic, Faithful has been taken over by xMrVizzy, who takes care of updating it as quickly as possible, while adapting to recent snapshots. This author being quite reactive, Faithful is, in fact, a very quickly updated pack, with which you will be able to play even with snapshots.
Nowadays more and more gamers play the Minecraft Pocket Edition. Therefore, the official MCPE Faithful Texture Pack for the Minecraft Bedrock Edition is now available.
Different resolutions
Faithful relies on a 32x, 64x, 128x and 512x resolution to bring a little detail to Minecraft without distorting the game. As such, don't think of it as a package that's going to turn the whole thing upside down. Instead, think of it as a package that's discreet, but omnipresent: in the end, not a single block is spared from its changes. Nevertheless, with this respect for the basic game, you shouldn't be lost and will surely appreciate the smooth side of the pack that will do a lot of good for the eyes in the long run! Below is a series of screenshots simply presenting the pack.
New Faithful Texture Pack Add-Ons
Meanwhile it is completely normal for most premium packages that there are additional extensions. With Faithful 1.16.4 Texture Pack there are also numerous add-ons. Here is a detailed listing:
Crows & Pigeons
New Faithful Items
Dark UI Darkmode)
Sakura
Connected Path Blocks
Animated Environment
Unobtrusive Environment
Glass Doors
Faithful 64x
Armor
Screenshots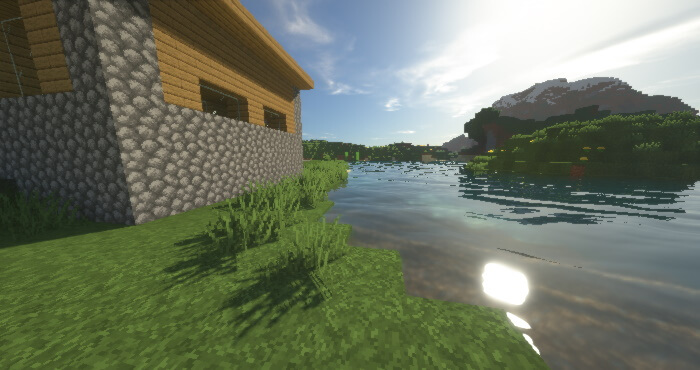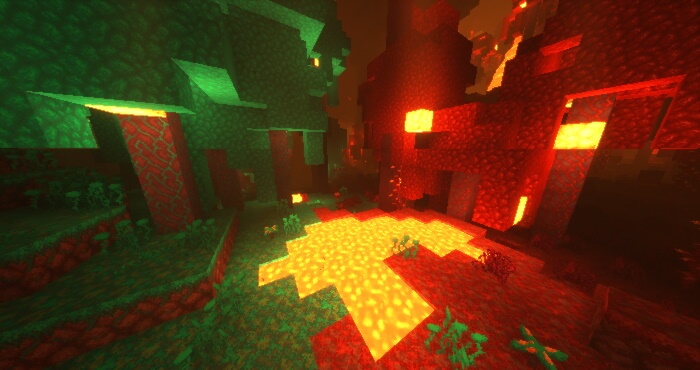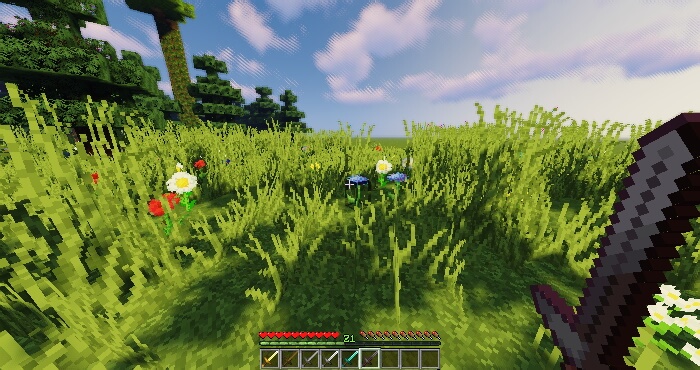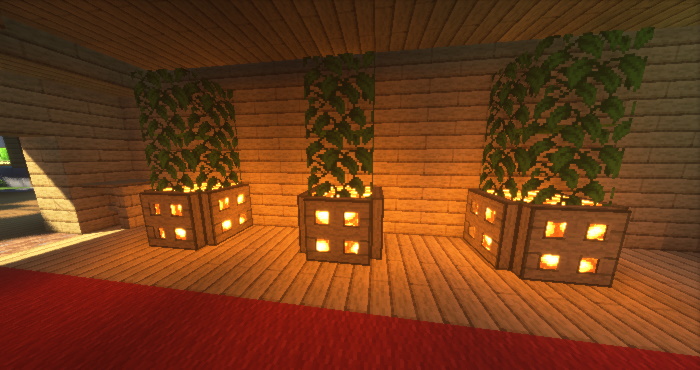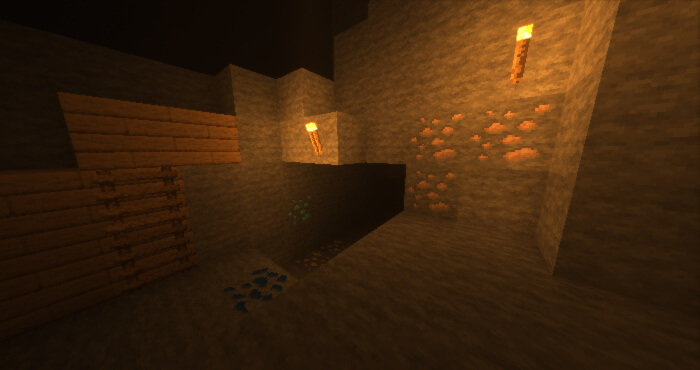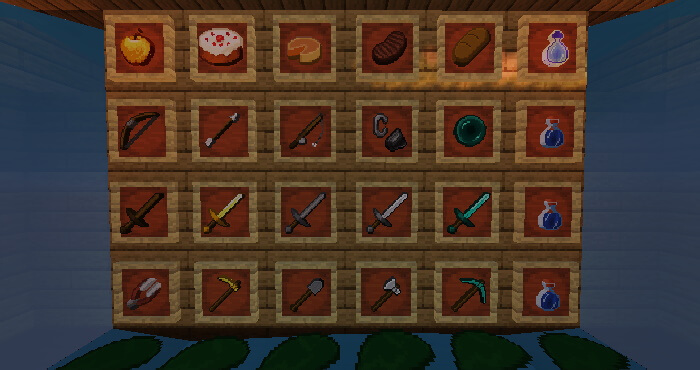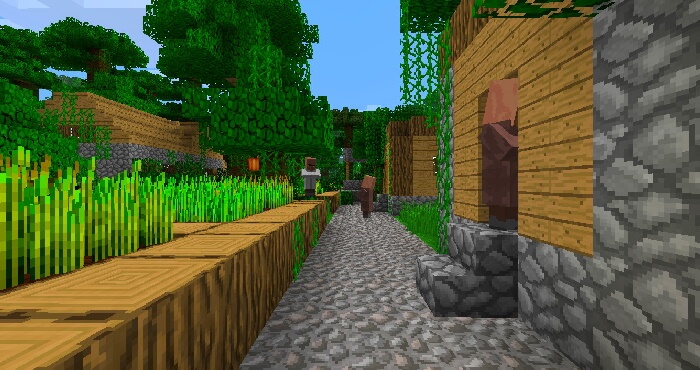 ---
Faithful Texture Pack Installation Tutorial
How to install the Faithful Resource Pack for Minecraft?
Download and install OptiFine HD for an FPS-Boost and smoother graphics.
Download the Faithful Resource Pack.
Launch Minecraft.
Go to "Options" > "Resource Packs" > "Open folder".
Move the Resource Pack into the folder.
Enjoy the new textures and share it with you friends!
You have problems? Then have a look at the detailed Resource Pack Installation guide.
Faithful Texture Pack Download for Minecraft
We use official and original download links provided by original author and creator. All links are completely safe and secure.
---
| | | |
| --- | --- | --- |
| 🔗 Faithful [1.16.4 – 1.16] | Download | (Mirror) |
| 🔗 Faithful [1.15 – 1.15.2] | Download | (Mirror) |
| 🔗 Faithful [1.14 – 1.14.4] | Download | (Mirror) |
| 🔗 Faithful [1.13 – 1.13.2] | Download | (Mirror) |
| 🔗 Faithful [1.12 – 1.12.2] | Download | (Mirror) |
| 🔗 Faithful [1.11 – 1.11.2] | Download | (Mirror) |
| 🔗 Faithful [1.10 – 1.9] | Download | (Mirror) |
| 🔗 Faithful [1.8 – 1.8.9] | Download | (Mirror) |
| 🔗 Faithful [MCPE / Bedrock Edition] | Download | (Mirror) |
Blocks

Items

Mobs

PvP-Items
Summary
The Faithful Texture Pack is one of the best. It changes the Vanilla Minecraft into a higher resolution overall image. Credits: Faithful Team
---