ADVERTISEMENT
Let's start with the basics: The Faithful 3D texture pack is an add-on to the popular Faithful 32x textures. While it's currently a work in progress for the 32x version, you can already get your hands on developer versions on GitHub. But that's not all! The developers have even bigger plans in store. They're gearing up to release a Faithful 64x 3D add-on, although we still await a confirmed release date for this exciting upgrade. It's important to understand that add-ons are not complete packs but rather supplementary additions.
Now, let's talk about what Faithful 3D, formerly Compliance 3D, brings to the table. With this add-on, you'll gain access to a wide range of meticulously crafted 3D models and textures. The blocks and items got some modifications to achieve a 3D effect. In other words, your Minecraft world appears more realistic as the textures gain a newfound depth. The best part? You can incorporate these models into your own creations while giving credit to the talented authors behind them. It's a win-win situation!
List of Features
But what exactly can you expect to see transformed in the game? The list of features is extensive, and it covers everything from blocks to items. Blocks such as the beacon, brewing stand, cactus, and cake (yes, complete with candles!) have been given a stunning 3D makeover. Glass blocks and panes are now double-sided, while grass, leaves, and ice exhibit a newfound depth that will truly mesmerize you.
And that's just the beginning. Redstone enthusiasts will delight in the enhanced textures for comparators, repeaters, and even redstone torches. Doors, rails, pistons, and trapdoors have all received the 3D treatment, making your structures more visually captivating than ever. Even more minor details like flower pots, iron bars, and ladder rungs have been lovingly reimagined to add a touch of Faithful 3D textures to your Minecraft world. In the future, 3D entities will also be added to the pack.
If you're particularly fond of certain elements, you'll be thrilled to know that mushrooms, flowers, glass doors, and redstone torches are available as separate add-ons. This way, you can mix and match to create your ideal 3D experience without overwhelming your game. They are also compatible with modpacks, but they don't add new 3D blocks to them. If you want to try other great 3D textures, download Classic 3D.
Behind the scenes, the talented artist and developer Julien, also known as Juknum, spearheads the Faithful 3D resource pack. As a long-time contributor to the Faithful project, Julien has poured his passion into creating new textures for Minecraft players worldwide. By the way, he not only develops the project website but also works on the official bot for the Faithful Discord servers, ensuring that the community stays connected and engaged.
Faithful 3D is compatible with these Minecraft versions: 1.19.4 – 1.19.3 – 1.19.2 – 1.19.1 – 1.19 – 1.18.2 – 1.18 – 1.17.1 – 1.17 – 1.16.5 – 1.16 – 1.15.2 – 1.15 – 1.14.4 – 1.14 – 1.13.2 – 1.13 – 1.12.2 – 1.12 – 1.11.2 – 1.11 – 1.10.2 – 1.10 – 1.9.4 – 1.9 – 1.8.9 – 1.8
---
Blocks
Items
Models
Particles
Video
&

Screenshots

ADVERTISEMENT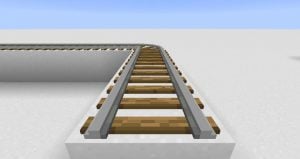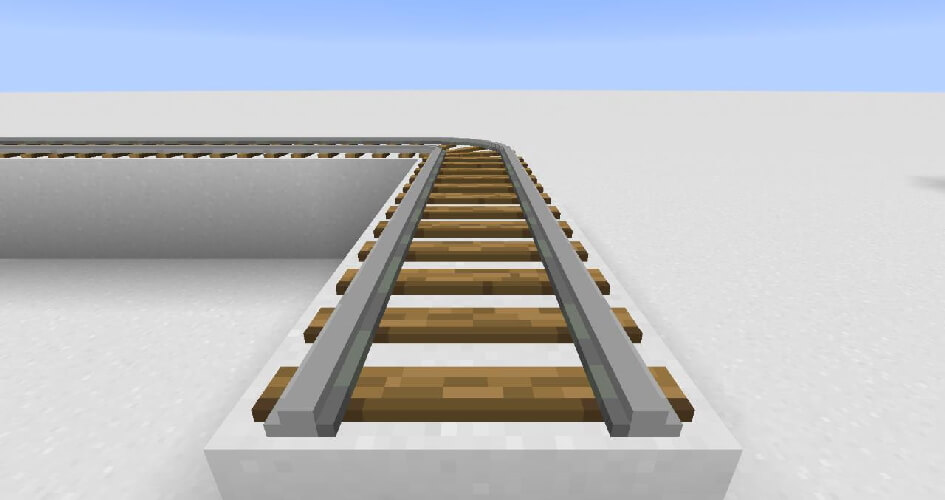 To be honest, displaying the Faithful 3D blocks on screenshots has proven to be incredibly challenging. The exceptional textures may appear relatively unremarkable in the images, but that's far from the truth. The best way to truly appreciate the pack is by trying it out firsthand. This allows you to examine every detail within your environment. For even more impressive visual outcomes, it's recommended to download Minecraft shaders as well.
Comparison
Use our comparison tool to compare the Minecraft default pack with Faithful 3D.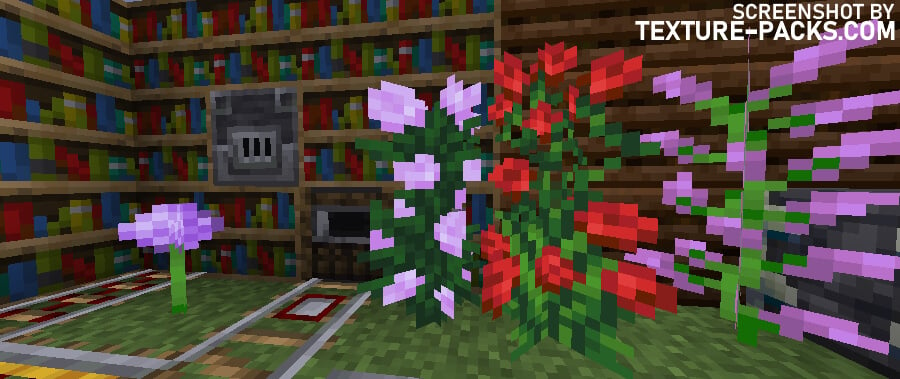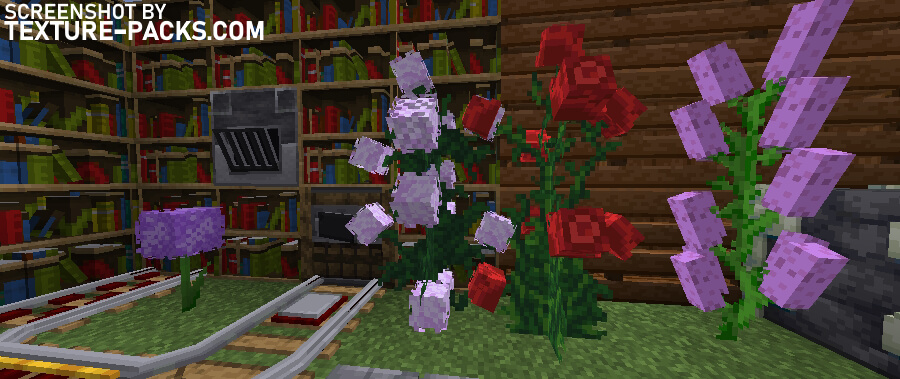 How to install the Faithful 3D Texture Pack
Download and install OptiFine.
Click on the Faithful 32x and Faithful 3D texture pack download links that are compatible with your game version and Minecraft edition.
Launch Minecraft.
Click on "Options" in the main menu.
In the options menu, go to the submenu "Resource Packs".
Click on "Open Pack Folder" at the bottom left.
Move the downloaded ZIP files into your resourcepacks folder.
You will see both packs on the left half of the resource pack screen. If it is not displayed in Minecraft, you need to unzip the files.
Move the cursor to the pack logos and click the arrows pointing to the right.
Make sure that the 3D add-on is above the 32x base pack in the resource packs list.
Click on "Done".
The game may tell you during the installation that the pack was made for a newer or older Minecraft version. This is an error and you can still activate the pack.
Faithful 3D Texture Pack Download
ADVERTISEMENT
Blocks

Items

Details

Shader compatibility