---
Minecraft versions: 1.17.1 – 1.17 – 1.16.5 – 1.16 – 1.15.2 – 1.15 – 1.14.4 – 1.14 – 1.13.2 – 1.13 – 1.12.2 – 1.12 – 1.11.2 – 1.11 – 1.10.2 – 1.10 – 1.9.4 – 1.9 – ​1.8.9 – 1.8
Resolution: 32×32
Author: Juknum, Howler, Progical
---
You've probably heard of the great Faithful 32x Texture Pack. Basically it's like the Default Pack, but much more high-resolution. By default the resolution is only 16×16 and therefore Faithful has doubled the pixels. But now I want to explain to you why I am writing this article. If you take a look at the download counter, you will notice that it is extremely high. Thousands of players use the pack and that's why there are also a lot of add-ons. One of the best is the Faithful 3D Texture Pack, which gives you a whole new gaming experience.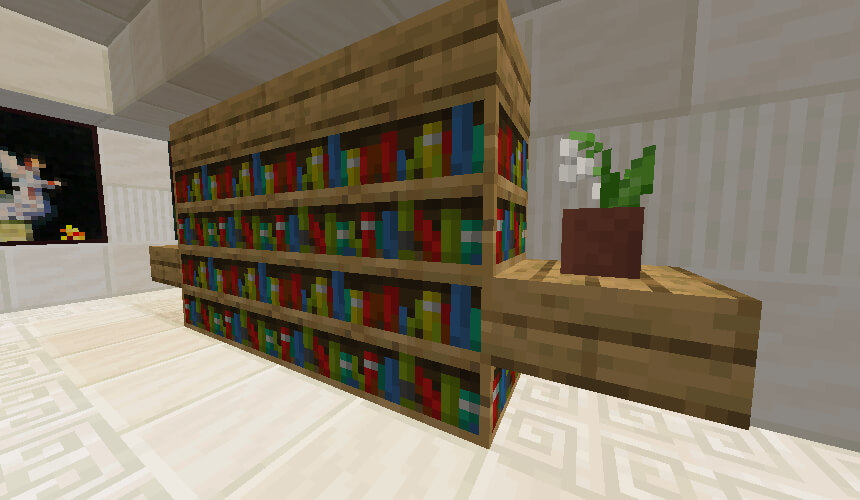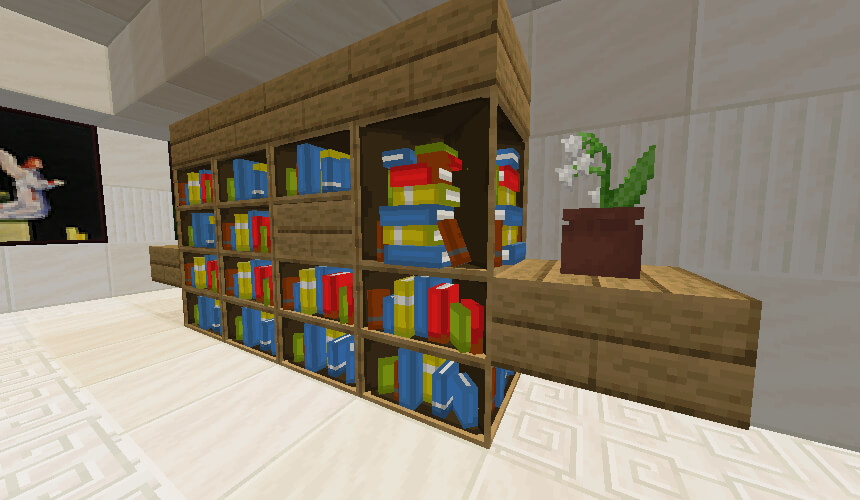 ---
First of all, you should know that add-ons are not complete packs, they are just additions. In this case the blocks and items are modified to get a 3D effect. In other words, your Minecraft world look more realistic, because the textures have a new depth. In my opinion there are definitely some similarities to Default 3D, but with the difference that Faithful 3D has much more detail.
Especially for gamers who want some variety, the Faithful 3D Texture Pack is perfect. The pack is an absolute highlight if you are into the Minecraft Vanilla style.
---
Honestly, it has turned out to be extremely difficult to display the 3D blocks on screenshots. On pictures the excellent textures look relatively unspectacular, which is not true. It's best to try the Texture Pack yourself, because this way you can have a look at everything in your environment. For even better visual results you should also take a look at Minecraft Shader.
Faithful 3D Texture Pack Download
The installation is a bit different than usual, because it is an add-on as mentioned above. As an exception you have to download two files. First the standard Faithful 32x Texture Pack and then Faithful 3D. Just follow these simple steps.
First of all download Faithful and follow the installation tutorial there. After that you return to this page and start the Faithful 3D download.
Probably you will have to wait some seconds until both files are downloaded. Then you start Minecraft and click on "Options" in the menu and then on "Resource Packs".
Now you see all installed packs and in the lower left corner you can add the two new ones. Click on the button and move the two files into the folder.
Finally comes the most important step. You must make sure that the 3D add-on is selected at the top and Faithful is below.
🔔 Please note:
We appreciate it if you share this post. Also, you can support the author by checking out the
original post
.
None of the files are hosted on our server. All direct download links on our website are provided by the authors. The packs are free of viruses.
Minecraft Java Edition Download Links:
1.17.X
1.16.X
1.15.X
1.14.X
1.13.X
1.12.X - 1.9.X
1.8.X
---
Currently the Faithful 3D Texture Pack is only available for Minecraft Java Edition. Check here regularly, because there might be a version for the MCPE or Bedrock Edition in the future. You want to help? Then join the Faithful Addons Community Discord. On the official Github page you can report bugs and make the project even better.
Blocks

Items

Details

Shader compatibility
Summary
Cool new blocks and items are added with the Faithful 3D Texture Pack add-on. The download is completely free!
---