ADVERTISEMENT
LB Photo Realism Reload is a highly detailed Minecraft Texture Pack that can be downloaded and installed to enhance your gameplay experience. With its overwhelming textures, it is considered one of the best Minecraft Texture Packs available. As the name suggests, the LB Photo Realism texture pack aims to provide an extremely realistic look to the game, with dirt, sand, and leaves based on their real-life counterparts. Playing with this texture pack can sometimes make you feel like you are in an extremely realistic video game, which is quite unique for our beloved sandbox game.
Photorealism has become a popular trend in Minecraft texture packs, and LB Photo Realism Reload is a forerunner in this category. Recently, a new "Reload" version by 1LotS has been released, which has reworked old graphics from the original Scuttles pack and incorporated them. As a result, there are significant differences between the two texture packs.
One of the main objectives of LB Photo Realism Reload is not only to make Minecraft look as realistic as possible but also to attract new players who may not appreciate the default textures. The pack features incredible photographic realism that transforms the familiar gameplay into a series of impressive landscapes, with a level of detail that sometimes resembles real pictures. Despite this, LBPR Reload still retains the essence of the original Minecraft textures, so you will have no trouble playing with it.
For the best experience, you can install a Minecraft Shader to further enhance the realism of the game. In our experience, the Sildurs Vibrant shaders yield the best results. To use shaders, you will need to have OptiFine installed, and you can make adjustments to the mod directly. This may be necessary as LB Photo Realism Reload contains many 3D models, animations, and random textures.
Using this Texture Pack will undoubtedly double the fun of playing Minecraft. However, we recommend using a powerful computer that can handle Full-HD textures, and it's best to test the pack yourself to ensure smooth performance in terms of FPS count, as our recommendations may vary.
LB Photo Realism is compatible with these Minecraft versions: 1.19.4 – 1.19.3 – 1.19.2 – 1.19.1 – 1.19 – 1.18.2 – 1.18 – 1.17.1 – 1.17 – 1.16.5 – 1.16 – 1.15.2 – 1.15 – 1.14.4 – 1.14 – 1.13.2 – 1.13 – 1.12.2 – 1.12 – 1.11.2 – 1.11 – 1.10.2 – 1.10 – 1.9.4 – 1.9 – 1.8.9 – 1.8 – 1.6 – 1.5
---
Armor
GUI
Mobs
Environment
Font
Audio
Video
&

Screenshots

ADVERTISEMENT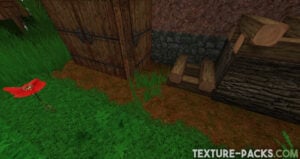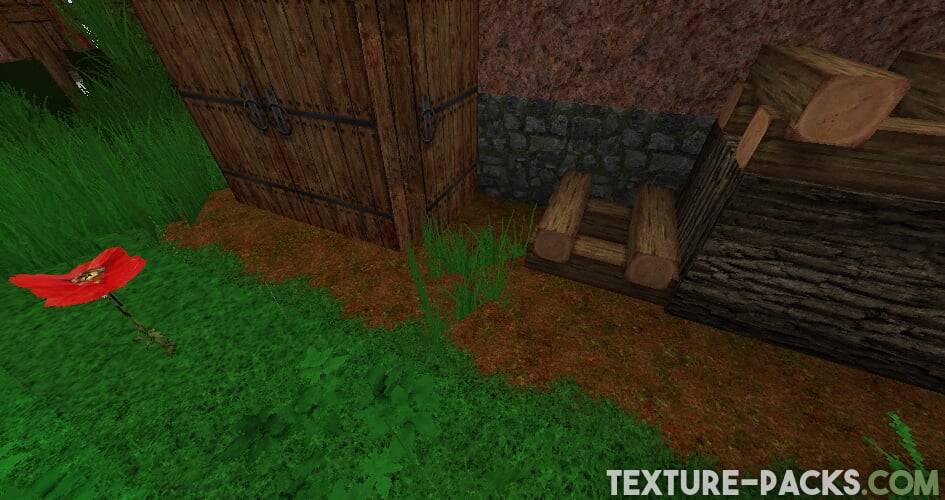 Comparison
Use our comparison tool to compare the Minecraft default pack with LB Photo Realism.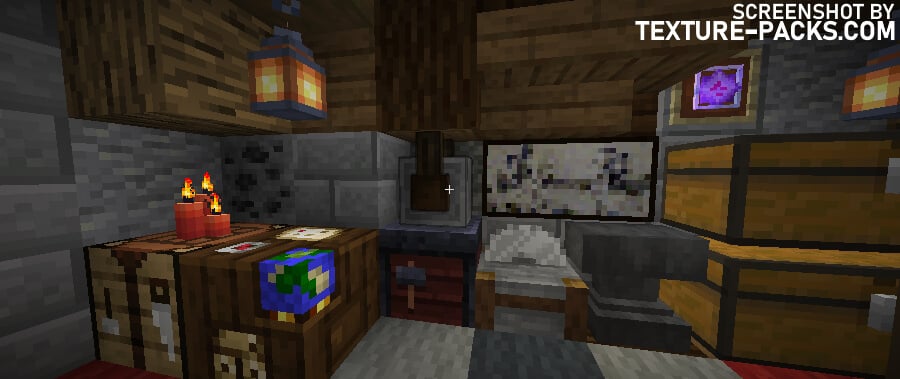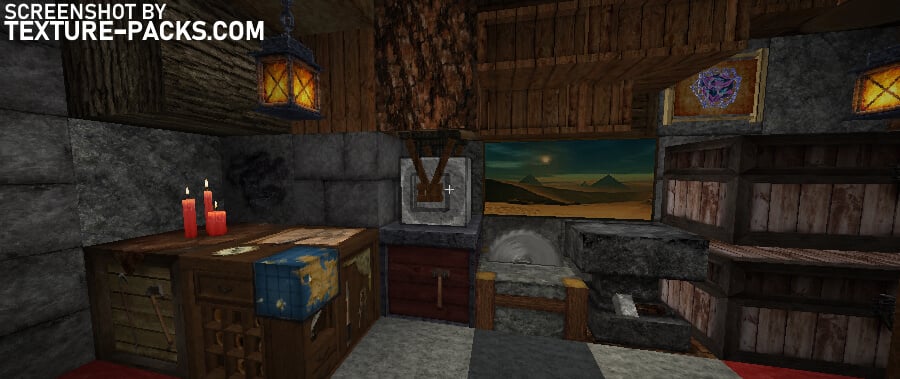 How to install the LB Photo Realism Texture Pack
Install OptiFine if you want to use the pack with all features.
Click on the LB Photo Realism texture pack download link that is compatible with your game version and Minecraft edition.
Launch Minecraft.
Click on "Options" in the main menu.
In the options menu, go to the submenu "Resource Packs".
Click on "Open Pack Folder" at the bottom left.
Move the downloaded ZIP file into your resourcepacks folder.
You will see the pack on the left half of the resource pack screen. If it is not displayed in Minecraft, you need to unzip the file.
Move the cursor to the pack logo and click the arrow pointing to the right.
Click on "Done".
The game may tell you during the installation that the pack was made for a newer or older Minecraft version. This is an error and you can still activate the pack.
In conclusion, you will definitely not regret the download. As a result of the many positive reviews, we conclude that it is definitely one of the best Minecraft Texture Packs you will ever download. So LB Photo Realism is perfect for you.
LB Photo Realism Texture Pack Download
ADVERTISEMENT
Blocks

Items

Mobs

3D-models
Summary
LB Photo Realism Reload is based on the photorealistic texture pack from Scuttles, the original creator. Look forward to cool 3D models and animations.