---
Minecraft versions: 1.18.2 – 1.18.1 – 1.18 – 1.17.1 – 1.17 – 1.16.5 – 1.16 – 1.15.2 – 1.15 – 1.14.4 – 1.14 – 1.13.2 – 1.13 – 1.12.2 – 1.12 – 1.11.2 – 1.11 – 1.10.2 – 1.10 – 1.9.4 – 1.9 – 1.8.9 – 1.8
Resolution: 256×256
Author: 1LotS, Scuttles
---
LB Photo Realism Reload is one of the most detailed Minecraft Texture Packs you can download. Because of the overwhelming textures it is one of the best Minecraft Texture Packs. As the name suggests, everything is extremely realistic. For example, the pack is based on the real look of dirt, sand or leaves. Sometimes you will feel like you are playing extreme realistic videogame, which is rather unusual for our beloved sandbox game.
Nowadays you can find photo-realism in more and more texture packs and this one is the forerunner in this category. Furthermore, as the title already reveals, a new "Reload" version of 1LotS has been released. Better formulated: He's reworked old graphics from the original of Scuttles and reinserted them. Accordingly, there is a relatively big difference between both texture packs.
One of the main targets is not only to make Minecraft look as realistic as possible, but also to make the game attractive for new players who don't appreciate the default textures. This includes an incredible photographic realism that transforms the familiar Gameplay into a series of impressive landscapes. And all this with a level of detail that sometimes looks like looking at real pictures. Nonetheless, LBPR Reload is still pretty close to the original Minecraft textures and you'll have no problem playing with it.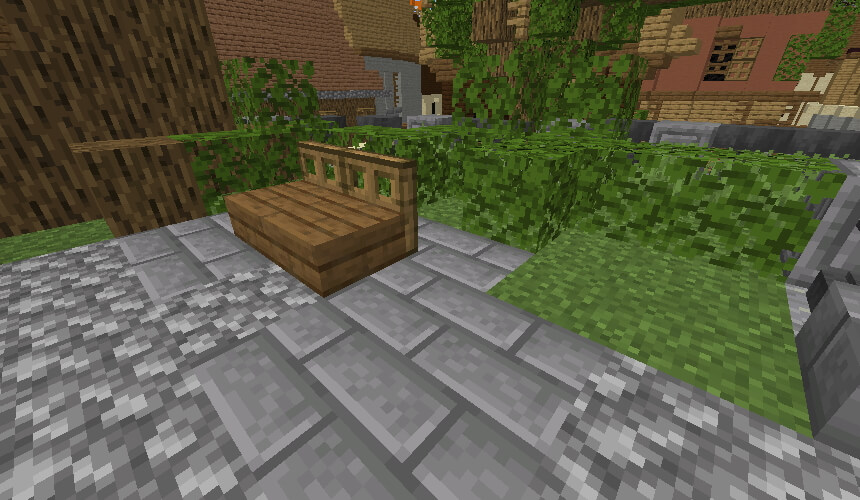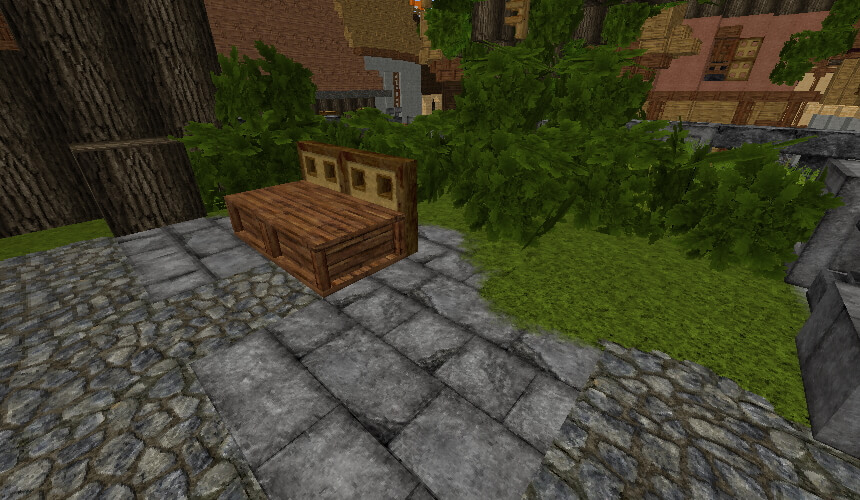 ---
Minecraft Shader for more realism
At best, install a Minecraft Shader to make your gaming experience even more real. In our experience, the Sildurs Vibrant Shader gives the best results. In order to do this, you will need to have OptiFine installed, and you will be able to make a few adjustments to this mod directly. This may be necessary as LB Photo Realism Reload contains many 3D models, animations and random textures.
Accordingly, the Texture Pack will at least double the fun for you. Nevertheless, we recommend that you use a powerful computer that is able to handle Full-HD textures. It's best if you test yourself if the pack runs with a good FPS count, because we can only give recommendations.
LB Photo Realism – Screenshots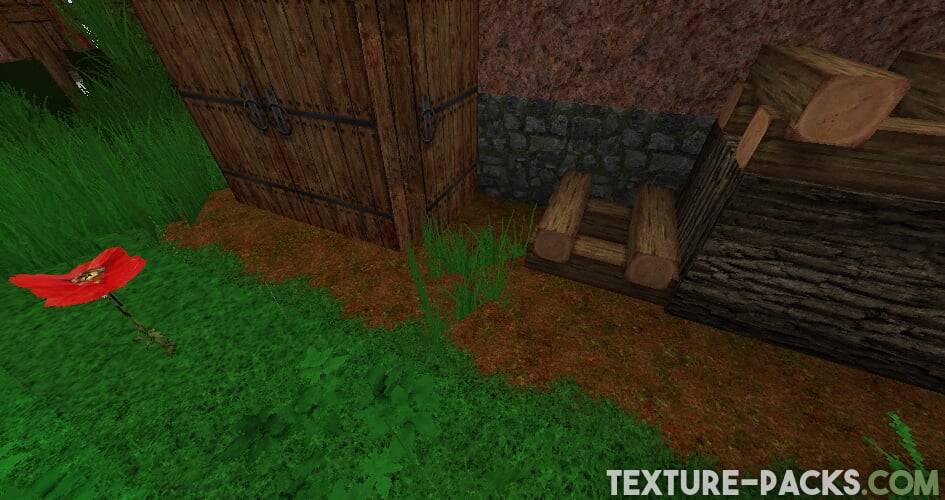 ---
LB Photo Realism Reload Texture Pack Download
You may need help with the installation. The LB Photo Realism Reload Texture Pack can be installed in a few seconds. Just click on our download link and move the pack into your Resource Packs folder. You can access this folder by navigating to "Options" in the Minecraft menu, then click on "Resource Packs" and then on "Open resource pack folder". Then copy LB Photo Realism into this directory.
You have problems? Then have a look at the detailed Resource Pack Installation guide.
🔔 Please note:
None of the files are hosted on our server. All direct download links on our website are provided by the authors. The packs are free of viruses.
We appreciate it if you share this post. Also, you can support the author by checking out the
original post
.
Minecraft Java Edition Download Links:
1.18.X
1.17.X
1.16.X
1.15.X - 1.13.X
1.12.X - 1.11.X
1.10.X
1.9.X
1.8.X
Minecraft PE / Bedrock Edition Download Link:
LBPR MCPE
---
In conclusion, you will definitely not regret the download. As a result of the many positive reviews, we conclude that it is definitely one of the best Minecraft Texture Packs you will ever download. So LB Photo Realism is perfect for you.
Blocks

Items

Mobs

3D-models
Summary
LB Photo Realism Reload is based on the photorealistic texture pack from Scuttles, the original creator. Look forward to cool 3D models and animations.
---