ADVERTISEMENT
The Soft Bits texture pack for Minecraft goes beyond just changing the appearance of blocks. It revamps the entire game, from mobs and items to the GUI and paintings. Even the font gets a makeover, giving your Minecraft world a cohesive and polished look. With Soft Bits, everything becomes softer and more pleasant to look at. Despite these alterations, Soft Bits maintains a general resolution of 16×16, akin to most Minecraft texture packs.
If you're a fan of simplistic textures, you'll be delighted by the pack. By the way, Soft Bits was originally published as PlasticCraft. Since then, it has undergone significant improvements and changes, eventually becoming the pack we know today. With its release in 2017 for the Java Edition and 2020 for the Bedrock Edition, Soft Bits has become a go-to choice for Minecraft players seeking smoother graphics.
The Charm of Simplicity
The creator WolfieTundra draws inspiration from other popular simplistic packs like Plastic, an add-on available for the Minecraft PS3 edition, and Bare Bones which looks like official game content. Soft Bits incorporates their clean and minimalist aesthetic. In our opinion, there are also similarities to Rodrigo's 8×8 pack, which boasts an even lower pixel resolution. You may sometimes feel like you're traversing a vast Lego world due to the utilization of fewer pixels in block creation. Consequently, Minecraft gets more square textures with sharper edges, which is especially noticeable on ore blocks. All the aforementioned packs share a common characteristic—emphasizing a basic style without excessive detailing.
Compatibility Across Platforms
One of the great advantages of Soft Bits is its compatibility across multiple platforms. Whether you're playing on a console, mobile device, or computer, you can enjoy the blocks that may boost your FPS. It seamlessly adapts to different devices. While the Soft Bits resource pack brings a world of visual improvements to Minecraft, it does have one small limitation. The custom font, although aesthetically pleasing, does not support letters with umlaut and may experience occasional glitches. However, this minor drawback does not overshadow the overall beauty and appeal.
Returning to the primary focus of this article, the Soft Bits texture pack introduces an exceptional feature for items. The creator has prioritized making item recognition as effortless as possible. You will immediately be able to identify items such as diamonds, despite their slightly simpler appearance. Overall, one of the key factors contributing to the pack's success is the excellent selection of colors, which are soft and seamlessly tie together all the blocks. The Soft Bits textures display a relatively consistent and vibrant overall image, ensuring that you are provided with top-quality and visually appealing visuals that cater to your preferences. As a result, the landscape of your game world will no longer appear as dull as before.
Soft Bits is compatible with these Minecraft versions: 1.19.4 – 1.19.3 – 1.19.2 – 1.19.1 – 1.19 – 1.18.2 – 1.18 – 1.17.1 – 1.17 – 1.16.5 – 1.16 – 1.15.2 – 1.15 – 1.14.4 – 1.14 – 1.13.2 – 1.13 – 1.12.2 – 1.12 – 1.11.2 – 1.11 – 1.10.2 – 1.10 – 1.9.4 – 1.9 – 1.8.9 – 1.8
---
Art
GUI
Particles
Armor
Font
Mobs
Video
&

Screenshots

ADVERTISEMENT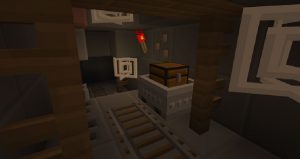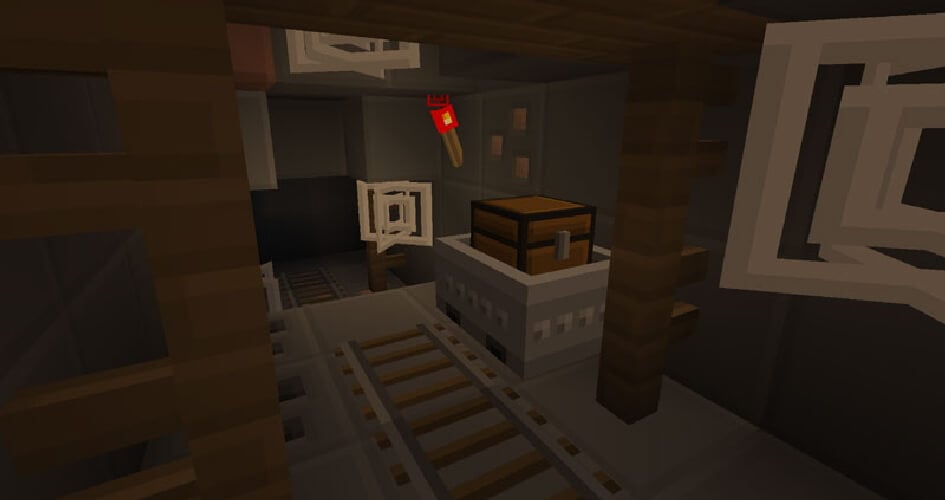 Comparison
Use our comparison tool to compare the Minecraft default pack with Soft Bits.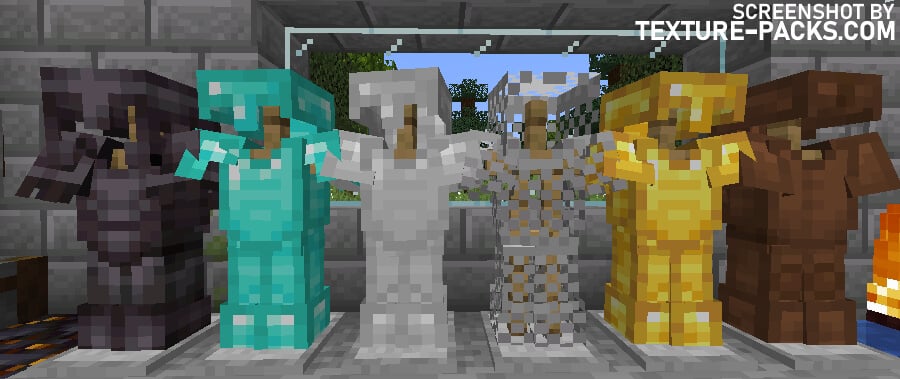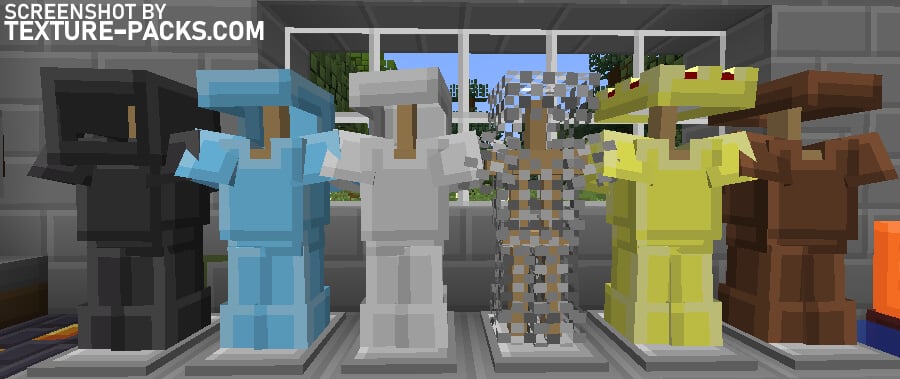 How to install the Soft Bits Texture Pack
To purchase the Bedrock Edition version, simply visit the official Minecraft Marketplace. For the Java Edition, the installation process is slightly more complex, although not particularly challenging. However, we will now guide you through the necessary steps in a user-friendly manner to ensure you can follow along easily. This tutorial is applicable for Windows, Mac, and Linux operating systems.
Download and install OptiFine.
Click on the Soft Bits texture pack download link that is compatible with your game version and Minecraft edition.
Launch Minecraft.
Click on "Options" in the main menu.
In the options menu, go to the submenu "Resource Packs".
Click on "Open Pack Folder" at the bottom left.
Move the downloaded ZIP file into your resourcepacks folder.
You will see the pack on the left half of the resource pack screen. If it is not displayed in Minecraft, you need to unzip the file.
Move the cursor to the pack logo and click the arrow pointing to the right.
Click on "Done".
The game may tell you during the installation that the pack was made for a newer or older Minecraft version. This is an error and you can still activate the pack.
Soft Bits Texture Pack Download
ADVERTISEMENT
Blocks

Items

Details

Shader compatibility