Computers have become more and more powerful in recent years and therefore video games have also become more realistic. To be honest, you can't include regular Minecraft here, because the graphics are very simple, but that can be changed. One approach would be to install the Stratum texture pack for Minecraft. This pack changes the entire look and turns the open-world game into a visual masterpiece.
Stratum texture pack can keep up well with its competitors because it relies on special techniques. First of all, you should know that PBR textures are used. Physically based rendering makes the landscape look much more realistic because the light in combination with the Continuum shaders looks authentic. If you play with the Stratum 2048x version, you will feel like you are playing a completely different game. Of course, there are also lower resolutions, which are mainly made for low-end computers. The great thing about the basic version is that it is completely free. In contrast, you have to pay for all other resolutions.
PBR and POM support
But now back to the technical aspects. There is also extensive POM support in addition to the PBR textures. The full name of this is Parallax Occlusion Mapping and it is used to create cool 3D blocks in the Stratum texture pack. This graphical effect is one of the coolest features because it gives you extreme realism. Basically, it can be said that POM gives the textures much more detail and depth.
There is also the normal and specular maps feature that only works with shaders. This gives the reflections on the blocks that look incredibly good. As a result, you will notice how the Stratum texture pack becomes even more realistic because more boring textures suddenly look incredibly good due to the new reflections.
Furthermore, you should take a look at the system requirements, because Minecraft might crash. Also, it is certainly good to know that the Stratum texture pack is not compatible with Bedrock, MCPE, and the Windows edition because it is made exclusively for Java Edition.
Stratum is compatible with these Minecraft versions: 1.19.4 – 1.19.3 – 1.19.2 – 1.19.1 – 1.19 – 1.18.2 – 1.18.1 – 1.18 – 1.17.1 – 1.17 – 1.16.5 – 1.16 – 1.15.2 – 1.15 – 1.14.4 – 1.14 – 1.13.2 – 1.13 – 1.12.2 – 1.12
---
Video
&

Screenshots

ADVERTISEMENT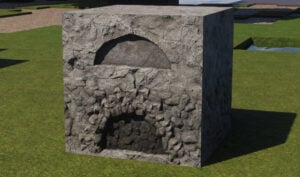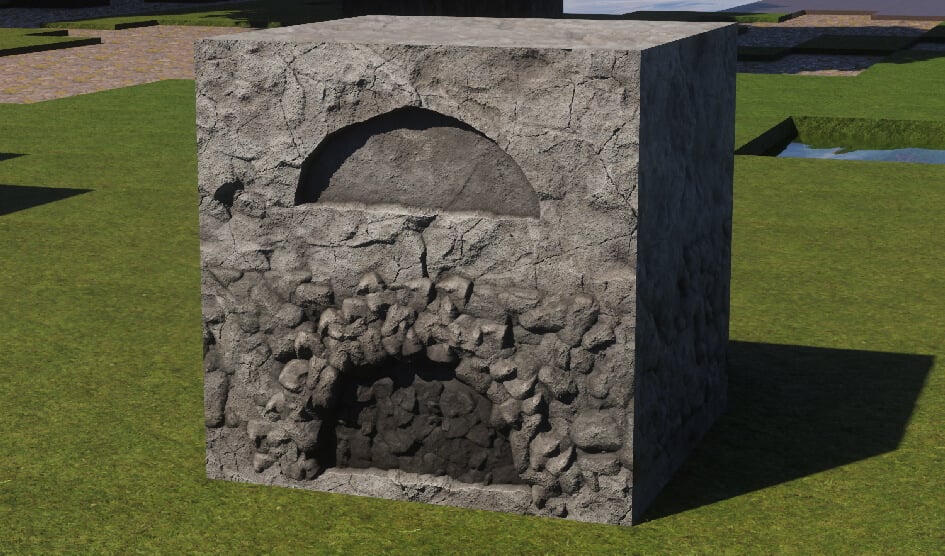 Comparison
Use our comparison tool to compare the Minecraft default pack with Stratum.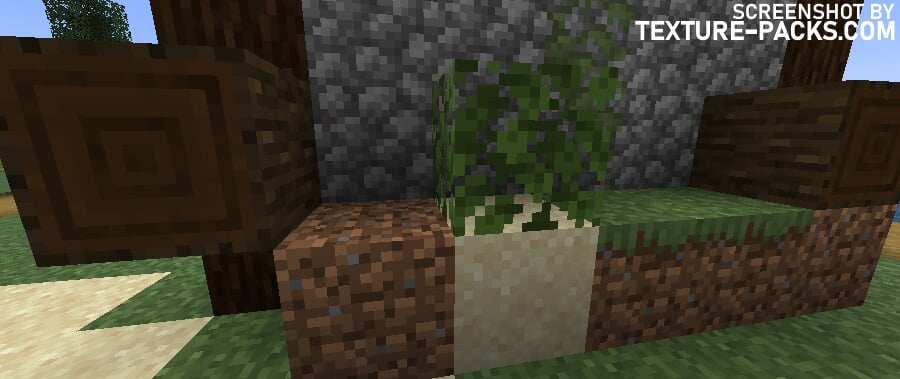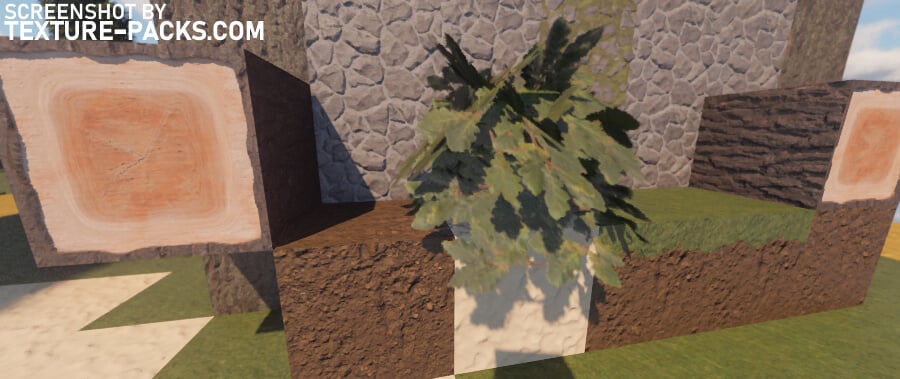 How to install the Stratum Texture Pack
Basically, there are four different choices to install the Stratum texture pack. However, three of them are chargeable, which is why we refer to the free trial version in this tutorial. In our opinion, this version is also completely sufficient, because it's also up to date. Besides, it is advisable to first test whether your PC is capable of processing such a realistic texture pack with high FPS.
The first step is to click on the Stratum texture pack download link, which will redirect you to the official Continuum Graphics website.
Choose the version you want to play and click download. Additionally, you can download an add-on for more beautiful tree leaves.
Close your browser as soon as the download process is completed.
Go to your download folder and copy the downloaded ZIP archive.
Launch Minecraft.
Click on "Options" in the main menu.
In the options menu, go to the submenu "Resource Packs".
Click on "Open Pack Folder" at the bottom left.
Move the downloaded ZIP file into your resourcepacks folder.
You will see the pack on the left half of the resource pack screen. If it is not displayed in Minecraft, you need to unzip the file.
Move the cursor to the pack logo and click the arrow pointing to the right.
Click on "Done".
The game may tell you during the installation that the pack was made for a newer or older Minecraft version. This is an error and you can still activate the pack. You may want to purchase the full Stratum texture pack in the future. This will give you early access to future updates and help fund the project. You can choose between three different tiers in the official online store:
Tier 1: 256x for 5 US Dollars
Tier 2: 256x and 512x for 15 US Dollar
Tier 3: 2048x, 1024x, and all other resolutions for 25 US Dollars
Stratum Texture Pack Download
ADVERTISEMENT
Blocks

Shader compatibility

Realism

Creativity
Summary
Stratum significantly improves the appearance of all blocks and items. The only drawback is that not everything is free.