ADVERTISEMENT
For quite some time now the creator is working on an update for the Sphax GrungeBDcraft Texture Pack. It will be based on semi-realistic blocks, but there are parallels to the popular cartoon texture pack PureBDcraft from Sphax, which you surely already know. PureBDcraft is a bit simpler and reminds us strongly of a comic book. Nevertheless, you can regard the GrungeBDcraft Texture Pack as a little brother, which still has to grow and gets better and better with time.
So this Minecraft texture pack is a real classic and was first released on November 30th, 2013. At that time, all textures were actually 100% complete and we used it in Minecraft for quite some time. Among other things, the high resolution of the textures has remained, which you can download in 32x, 64x, 128x, 256x, and 512x. Not every computer can handle these high-resolution textures and therefore you should first test yourself if you have a good computer or a bad computer. For this, we recommend that you download each resolution once.
GrungeBDcraft is compatible with these Minecraft versions: 1.19.3 – 1.19.2 – 1.19.1 – 1.19 – 1.18.2 – 1.18 – 1.17.1 – 1.17- 1.8.9 – 1.8 – 1.7.10 – 1.5.2
Screenshots & Video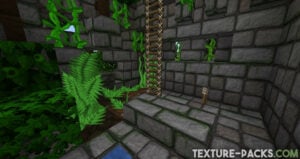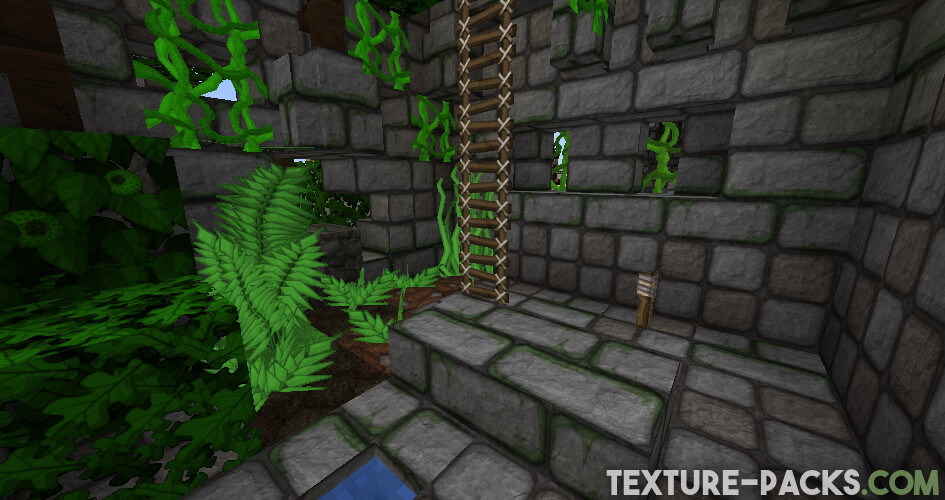 Comparison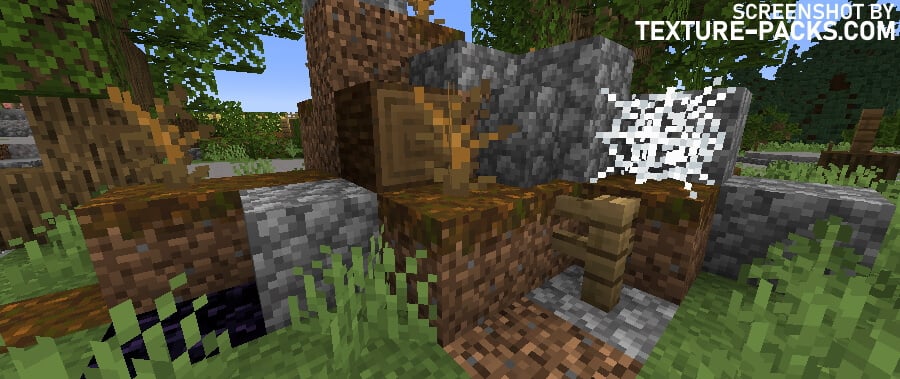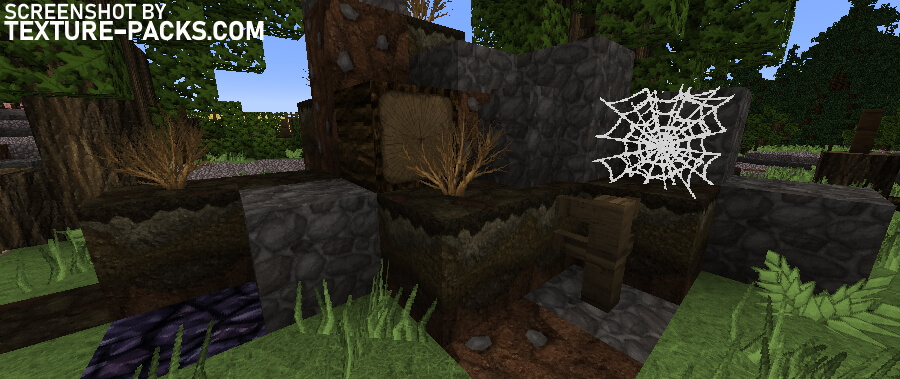 How to install GrungeBDcraft Texture Pack
Clicking on the official download link will take you to the BDcraft website. There you choose your Minecraft version and choose a resolution that your computer can handle.
If you are not a supporter you have to wait 15 seconds and then you can download the Sphax GrungeBDcraft texture pack.
Open Minecraft and click on Options.
Click on Resource Packs and open the resource packs folder in the lower left corner.
Move the downloaded .zip file into this folder.
In the left window, the pack is now listed. Click on the arrow pointing to the right to activate the pack.
Now all textures are loaded and the installation is complete.
GrungeBDcraft Texture Pack Download
| | | | |
| --- | --- | --- | --- |
| Progress: | Resolution: | Operating systems: | File size: |
| 100% complete | 512x, 256x, 128x, 64x, 32x | Windows, macOS, Linux, Android, iOS | 204 MB |
Blocks

Items

Shader compatibility

Sounds
Summary
GrungeBDcraft Texture Pack transforms Minecraft into a realistic adventure.