ADVERTISEMENT
An interesting phenomenon can be observed with the MultiPixel Texture Pack because the Bedrock version is much more popular than the Java version. This means that a huge advantage is immediately apparent to you because MultiPixel HD is available for download for Minecraft PE and Minecraft Java. Similar to Faithful the creator Zou Chenyunfei tries to improve the look of the sandbox game.
All textures have been completely reworked and get a small facelift. This means that the blocks and items are now displayed in a higher 32×32 resolution, but the vanilla style is not lost. As a result, these new textures are twice as good as from the normal default pack.
The MultiPixel Texture Pack fits perfectly into your Minecraft world and sets no limits to your gaming fun. However, it has to be said that there are not very big differences to other 32×32 texture packs. This is mainly because many packs with this pixel resolution try to keep the vanilla Minecraft style. You may be looking for a more detailed edit. If so, be sure to check out Faithful 64x.
MultiPixel is compatible with these Minecraft versions: 1.19.3 – 1.19.2 – 1.19.1 – 1.19 – 1.18.2 – 1.18.1 – 1.18 – 1.17.1 – 1.17 – 1.16.5 – 1.16 – 1.15.2 – 1.15 – 1.14.4 – 1.14
Screenshots & Video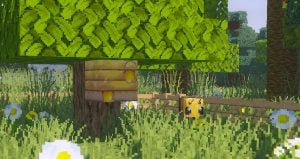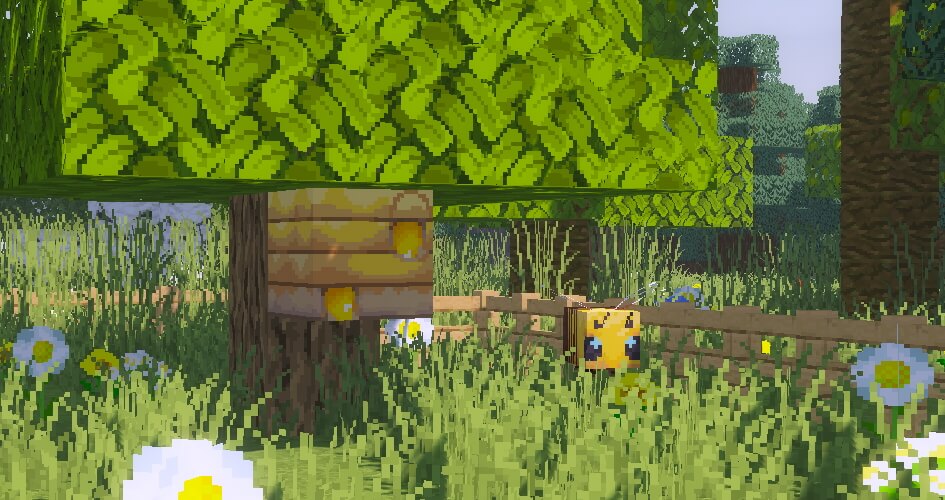 Each screenshot has been additionally enhanced with the KUDA Shaders. With this shader, more beautiful shadows and light effects have been added to the environment. The MultiPixel textures in these pictures should have convinced you to download them now.
MultiPixel Texture Pack Download
At the beginning of this article, you have probably already read it, but it is such a great benefit for you that it is mentioned here again. The MultiPixel Texture Pack is free for all iOS and Android devices. Therefore, you don't have to spend several minecoins in the Marketplace.
Installation tutorials for these operating systems can be found here for Android and here for Apple devices.
If you own the Minecraft Java Edition, please read this step-by-step tutorial. If you need more help, take a look at the detailed tutorial.
The first step is to click on the MultiPixel download link. Within seconds you will be redirected to Mediafire which hosts the file. You will see a lot of advertising and therefore you should only click on the blue button.
The Texture Pack does not have many megabytes and therefore the file should download very fast. It is best to move the pack to your desktop so that you can find it again immediately.
Logically, you now open the Minecraft Launcher and select a compatible version in your game profile. In the menu you have to go to Options, then to Resource Packs, and finally click on "Open Pack Folder".
Blocks

Items

Details

Shader compatibility
Summary
The Multi Pixel Texture Pack for Minecraft is an HD resource pack with 32x resolution. Free download for MCPE and Java.