ADVERTISEMENT
What are the KUDA shaders for Minecraft? This is a question you will most likely be asking yourself right now. At first glance, this DeDelner project looks like average shaders, but that's not the case. Especially the outstanding effects, realistic shadows, and a completely new lighting system will impress you. Especially the lightning effects are worth mentioning, which you will logically only see during heavy storms. In addition, the water looks much more lifelike, as it creates waves and reflects the sky. The sky is also graphically completely new. If you look at your sky during the day in your game world, you will notice authentic clouds. Whereas at night, realistic stars shimmer in the sky, and a credible moon circles around your game environment.
The improved transition between day and night
New fog colors
New Clouds
Better sunlight
The more beautiful night sky
However, with Optifine you should adjust your lighting settings carefully because the KUDA shader is very dark at night. Anyway, you need the Minecraft Shader Mod, which is now part of Optifine. With this mod, you will be able to run a shader even with a bad computer and give your PC an FPS boost.
But now back from the technical requirements to the essential part of this review. A big advantage of the KUDA shaders is that you can easily customize them to perfectly suit your needs. However, a lot of settings are included and therefore you should play around a bit to find your own settings. Here you should mainly take care not to overtax your operating system because otherwise your graphics card will be grilled.
According to the original creator, he always tried to remove any bugs and display the graphics as well as possible. The previous sentence is intentionally written in the past tense because now a team of four people works on the KUDA Legacy Shaderpack. The simple explanation for this is that DeDelner is no longer able to work on this pack for time reasons. It is also great to mention that Chocapic13, who also published the shader of the same name, provided part of his code. Also, Capt Tatsu, the creator of BSL Shaders, provided a part of his work. In conclusion, you shouldn't miss the opportunity to download this great add-on for Minecraft. By the way, the project is also called CUDA Shaders.
KUDA is compatible with these Minecraft versions: 1.20.1 – 1.20 – 1.19.4 – 1.19.3 – 1.19.2 – 1.19.1 – 1.19 – 1.18.2 – 1.18 – 1.17.1 – 1.17 – 1.16.5 – 1.16 – 1.15.2 – 1.15 – 1.14.4 – 1.14 – 1.13.2 – 1.13 – 1.12.2 – 1.12 – 1.11.2 – 1.11 – 1.10.2 – 1.10 – 1.9.4 – 1.9 – 1.8.9 – 1.8
Video
&

Screenshots

ADVERTISEMENT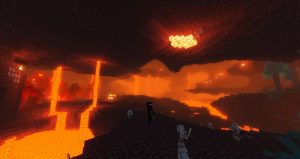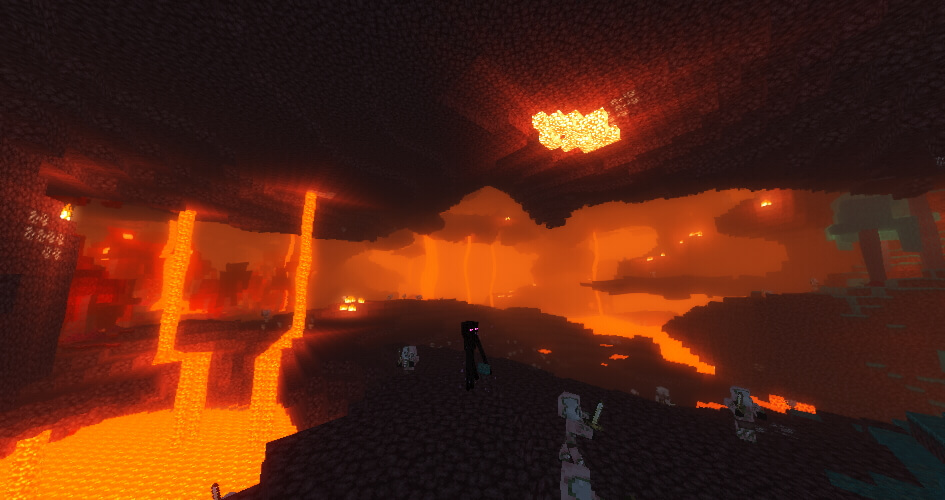 Comparison
Use our comparison tool to compare the Minecraft default pack with KUDA shaders.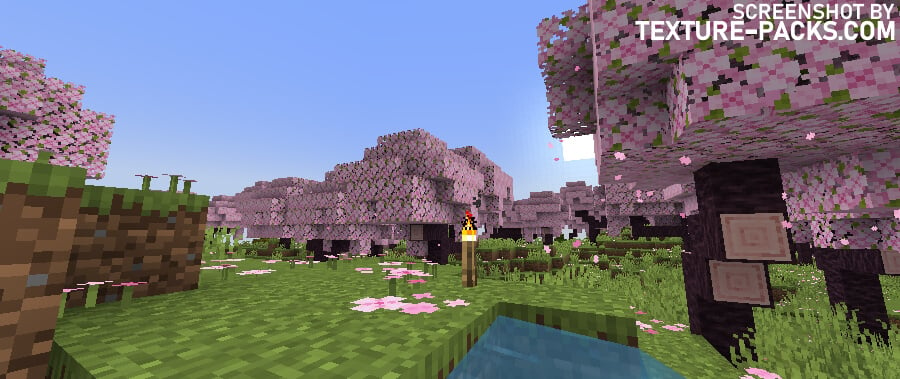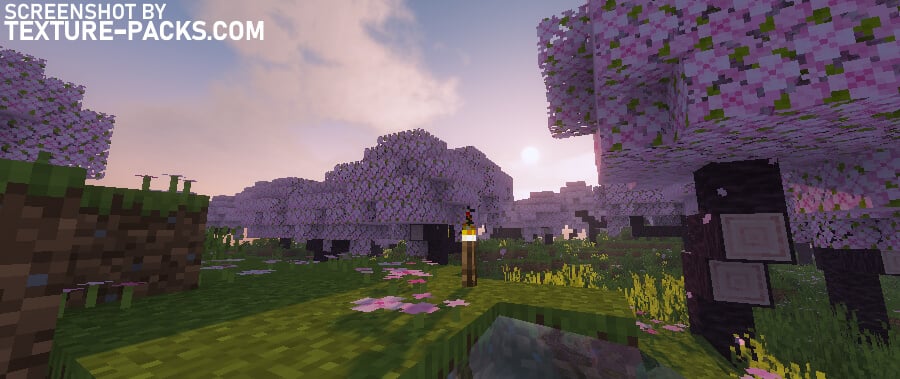 How to install the KUDA Shaders
Due to its very old codebase, KUDA shader pack only works with OptiFine and is not compatible with the newer shaders mod
Iris
, which relies on more up-to-date techniques.
Install OptiFine. This mod is the successor of the GLSL shaders mod that was previously used for the installation.
Click on the KUDA shaders download link. Please pay attention to the notes in our download section.
Open the Minecraft Launcher and start the game with OptiFine.
Launch Minecraft.
Go to the video settings in the options.
Click on shaders packs and open the shader folder in the lower left corner.
Move the downloaded ZIP file into this folder (.minecraft\shaderpacks).
Return to Minecraft and select the pack in the shader list.
Click on done.
KUDA Shaders Download
ADVERTISEMENT
The download links redirect you to the official site of DeDelner. Only there you can find the original files and not on other sites like Curseforge.
There are only two versions available for you to download, but luckily they did not show any errors in our test. There are no gradations, like KUDA Extreme, Ultra, High, Lite, Default, Low, Medium, or Basic. With the right system requirements, you won't get any black screen or lag. Also, we did not receive any message in the chat, like "error invalid program" or similar. The best thing to do now is to check out Texture-Packs.com for a matching Resource Pack.