ADVERTISEMENT
Minecraft graphics have never been particularly impressive. The textures are limited to a resolution of only 16×16, which many players find unappealing. However, the Smooth Operator texture pack for Minecraft changes all that. Its creator, FiftyWalrus (PixelMineStudios), has designed new textures that are much more detailed. Compared to vanilla Minecraft, the resolution is now much higher at 256×256, which should definitely impress you. The realistic textures ensure high quality, making the gameplay even more enjoyable. Moreover, other projects such as the Patrix texture pack and rotrBLOCKS texture pack are also available for free and consist of 256x blocks and items.
In addition, the Minecraft sky has been revamped, giving it a cartoonish look that is still quite appealing. The sun's rays and clouds look especially striking, and you can witness this by standing on a hill or watching a sunset. There are also a few eye-catching animations for you to explore, including lava and water. However, these animations are not particularly unique, as they are featured in most Minecraft resource packs.
Overall, all Minecraft textures look better with the Smooth Operator resource pack. Even the sky has become more enjoyable to look at. The project was launched in the spring of 2015 and has been receiving regular updates since then. Consequently, Smooth Operator is expected to always be available for the latest Minecraft version. In the most recent updates, the armor, GUI, particles, and Minecraft paintings have been updated, and a custom font was added some time ago. The Finnish developer puts a lot of passion into this project and would surely appreciate it if you shared it with your gamer friends.
Smooth Operator is compatible with these Minecraft versions: 1.19.4 – 1.19.3 – 1.19.2 – 1.19.1 – 1.19 – 1.18.2 – 1.18 – 1.17.1 – 1.17 – 1.16.5 – 1.16 – 1.15.2 – 1.15 – 1.14.4 – 1.14 – 1.13.2 – 1.13 – 1.12.2 – 1.12 – 1.11.2 – 1.11 – 1.10.2 – 1.10 – 1.9.4 – 1.9 – 1.8.9 – 1.8
---
Art
GUI
Particles
Environment
Font
Misc
Mobs
Video
&

Screenshots

ADVERTISEMENT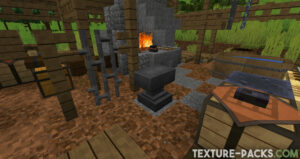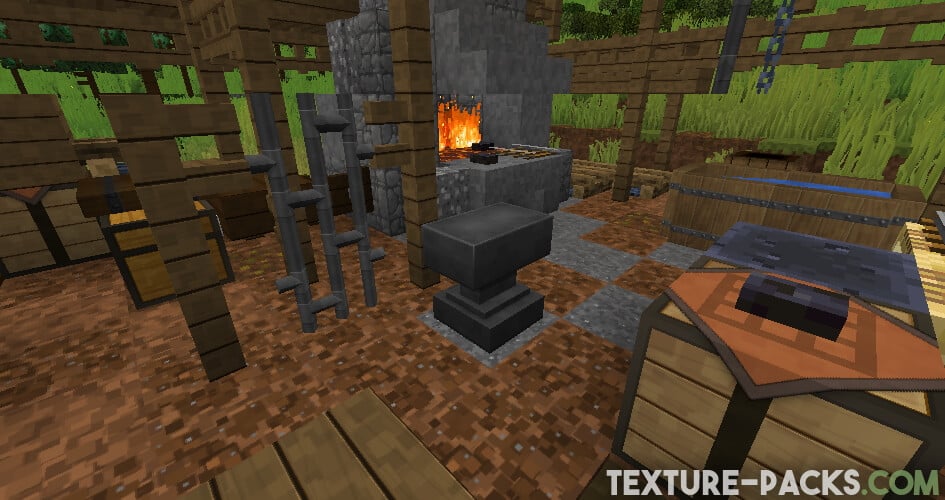 The screenshots present a colorful mix of frequently used Minecraft blocks and mobs. As dirt and stone are commonly encountered in the game's environment, there are screenshots of them as well. However, in our opinion, showcase videos are a much better way to experience the pack. Therefore, we recommend that you watch our Smooth Operator texture pack review on YouTube.
Overall, the Smooth Operator is an excellent default and Faithful texture pack. It is evident that a lot of effort has been put into its development, as almost every texture is now 256x. Consequently, all blocks and items in this pack have been reworked, and the graphics are impressive. The only area that seems to fall short is the texture of tree logs. However, this Smooth Operator review article only offers a first glimpse, and the best way to experience the pack is to test it yourself.
Comparison
Use our comparison tool to compare the Minecraft default pack with Smooth Operator.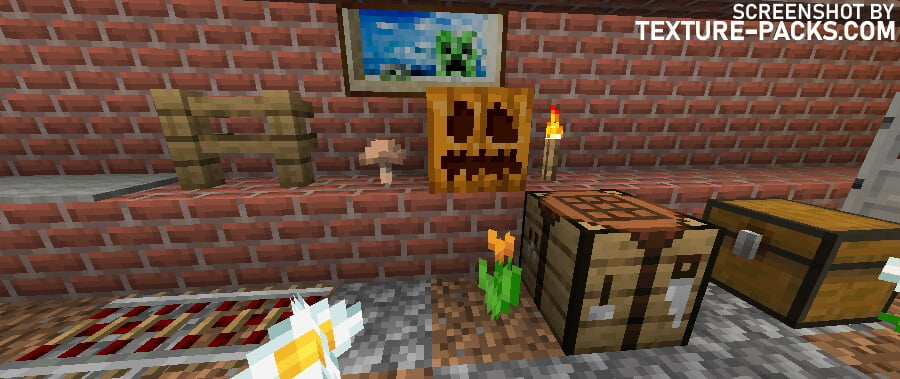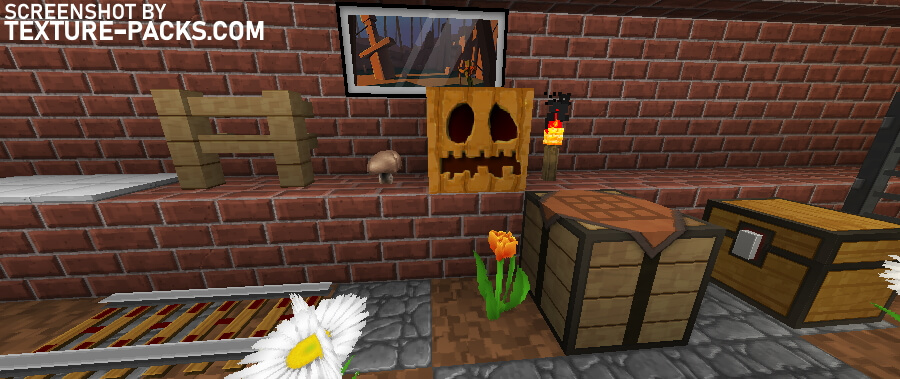 How to install the Smooth Operator Texture Pack
This tutorial teaches you how to download and install Smooth Operator.
Install Optifine so you can play with the new and better cartoon sky. Optifine has a feature called "custom sky".
Click on the Smooth Operator texture pack download link.
Launch Minecraft with Optifine.
Go to resource packs in the options.
Open the resource pack folder at the bottom left.
Move the Smooth Operator ZIP file to this folder.
Click on the pack icon in Minecraft and move the file to the right side.
Open a Minecraft world and check if the game environment is loaded correctly and with no lags.
Smooth Operator Texture Pack Download
ADVERTISEMENT