ADVERTISEMENT
Since 2017, Minecraft player Toby has been working alone on his great Epic Adventures texture pack. The name fits perfectly because although only the appearance of the environment is changed, you as a player are transported into a world with dramatic adventures. This will significantly increase your Gameplay enjoyment.
First of all, you should take a closer look at the mobs, because they are mainly responsible for the new Gameplay experience. This is primarily because, among other things, the enemy creatures are represented with realistic 3D models. At this point, the Creeper should be highlighted, because it now has multiple legs. Although this mob keeps its green color, it now looks much scarier with its new body.
So the next time you go into a cave looking for diamonds, be warned. Between you and me, you wouldn't be the first to get scared by these new 3D mobs.
Apart from that, as you know, there are also peaceful creatures. These are more detailed in the Epic Adventures texture pack than usual and remind you a bit of real life. Of course, the animals are also displayed in 3D. However, the resolution of the textures is "only" 32×32 pixels and thus there is a good balance between realistic and default textures.
In plain English, this means that you can look forward to twice as detailed blocks, but they won't be in Full HD. This fact is mainly important for those who use a poor computer or a bad phone. So far, everyone has been able to play the texture pack without any lags.
Epic Adventures is compatible with these Minecraft versions: 1.19.3 – 1.19.2 – 1.19.1 – 1.19 – 1.18.2 – 1.18.1 – 1.18 – 1.17.1 – 1.17 – 1.16.5 – 1.16 – 1.15.2 – 1.15 – 1.14.4 – 1.14 – 1.13.2 – 1.13 – 1.12.2 – 1.12 – 1.11.2 – 1.11 – 1.10.2 – 1.10 – 1.9.4 – 1.9 – 1.8.9 – 1.8
Screenshots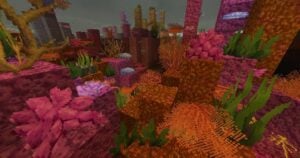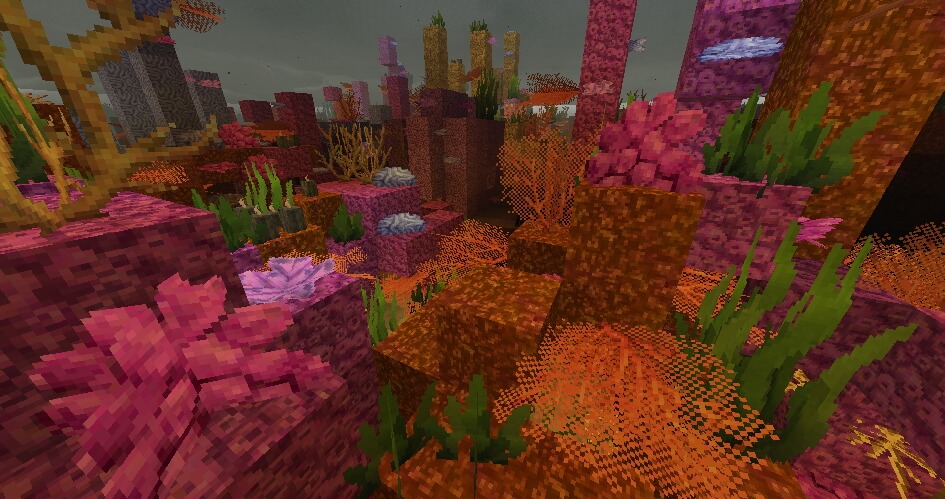 The combination of the textures of mobs, blocks, and items gives Epic Adventures texture pack an excellent RPG style. As a result, you could easily think that the screenshots are from an RPG video game.
Another thing worth mentioning is the color palette, which seems a bit unusual at first glance. To put it better, the colors are not as bright and vivid as in vanilla Minecraft. But that doesn't matter at all, because after all, this texture pack is meant to fundamentally change the look of the game.
By the way, the author explicitly asks for feedback and ideas so that he can make his pack even better. Additionally, you should check back here regularly so that you don't miss the next update with new content.
How to download and install Epic Adventures Texture Pack
With the help of the Optifine mod, a number of additional features have been added. One of the coolest features is the custom creatures described at the beginning. There are also random textures to add variety to your environment and the connected textures feature.
The Epic Adventures file is uploaded to CurseForge.
Once the download is complete, you will receive a .zip file that you should move to your desktop.
Launch Minecraft, but choose a version in the launcher that is compatible with Epic Adventures. You can scroll all the way to the top of this page again because all available versions are listed there.
In the main menu, click on Options and then on Resource Packs on the left side.
Now switch Minecraft from full screen to windowed mode. You have to press the F12 key on your keyboard.
Now move the downloaded Epic Adventures texture pack into the Minecraft window.
Now the game will ask you if you want to import the pack. You must answer yes to this question.
Complete the installation by moving the pack from the left to the right side and clicking the Done button.
Blocks

Items

Mobs

Creativity
Summary
After installing the texture pack, you will only be able to think about the next epic Minecraft adventure. By now the pack is complete and accordingly you won't find any default textures anymore.