ADVERTISEMENT
Created by Toby Plowy, an artist from Belgium, the Epic Adventures texture pack was first released in 2017. The name aptly describes the pack, as it immerses players in a world filled with dramatic Minecraft adventures solely through changes to the environment's appearance, significantly increasing gameplay enjoyment. It features 32×32 HD textures that enhance the visuals of Minecraft. All files work with both creative and survival modes, making them versatile for all types of players.
Firstly, players should pay close attention to the mobs as they are primarily responsible for the new gameplay experience. This is due in large part to the realistic 3D models used to represent the hostile mobs. Creepers, which now have multiple legs, should be highlighted as they now look much more frightening than before, despite retaining their original green color. The next time you venture into a cave in search of diamonds and other ores, be warned. You wouldn't be the first to be scared by these 3D mobs, their new sound effects, and animations. If you like new behaviors for mobs, try out Fresh Animations. Another feature of the Epic Adventures pack is the custom UI. The Minecraft user interface has been redesigned to complement the textures, creating cohesive graphics.
Apart from dangerous mobs and the GUI, the Epic Adventures resource pack also enhances the graphics of passive and neutral mobs. These creatures are more detailed than usual and bear a striking resemblance to their real-life counterparts. All Minecraft animals are also displayed in 3D style, but with textures at a resolution of only 32×32 pixels, striking a good balance between realistic and default textures. This means that you can anticipate twice as much detail in blocks, but they won't be in full HD. This fact is particularly important for those with mid-range gaming computers or phones. However, the pack has been playable without any lag by almost all players.
If you're interested in trying out Epic Adventures on Bedrock or PE, you can find it in the official Minecraft Marketplace. By purchasing the pack, you not only support the work of the creator but also enable him to continue creating new and exciting content for this project. While the Epic Adventures texture pack is not perfect, the author Toby is committed to updating it regularly. This means that players can expect to see new textures and features added to the pack over time. Furthermore, the developer explicitly requests feedback and ideas to improve the pack further. Additionally, it would be best to check back regularly to ensure that you don't miss the next update with new content. By the way, all files are free for the Java Edition. You can find all links further below in the download section.
Epic Adventures is compatible with these Minecraft versions: 1.19.4 – 1.19.3 – 1.19.2 – 1.19.1 – 1.19 – 1.18.2 – 1.18 – 1.17.1 – 1.17 – 1.16.5 – 1.16 – 1.15.2 – 1.15 – 1.14.4 – 1.14 – 1.13.2 – 1.13 – 1.12.2 – 1.12 – 1.11.2 – 1.11 – 1.10.2 – 1.10 – 1.9.4 – 1.9 – 1.8.9 – 1.8
---
Art
GUI
Particles
Environment
Font
Armor
3D Models
Video
&

Screenshots

ADVERTISEMENT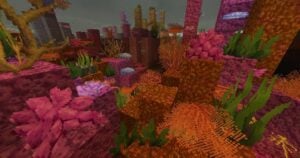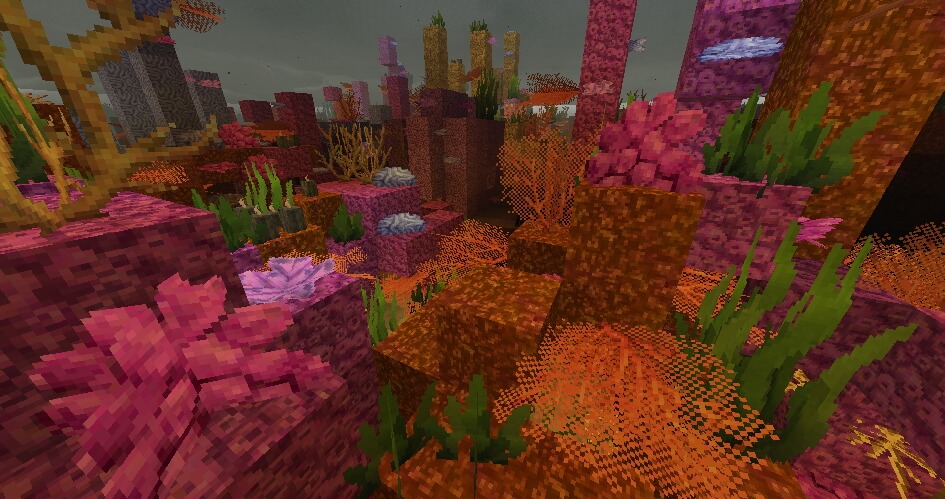 The combination of the textures of mobs, blocks, and items in Epic Adventures for Minecraft gives it an outstanding RPG style. Consequently, you could easily mistake the screenshots for those of an RPG video game. Another noteworthy thing is the color palette, which may seem a bit unusual at first glance. To put it more accurately, the colors are not as bright and vibrant as in vanilla Minecraft. But this is inconsequential because this texture pack is intended to fundamentally alter the game's appearance.
Comparison
Use our comparison tool to compare the Minecraft default pack with Epic Adventures.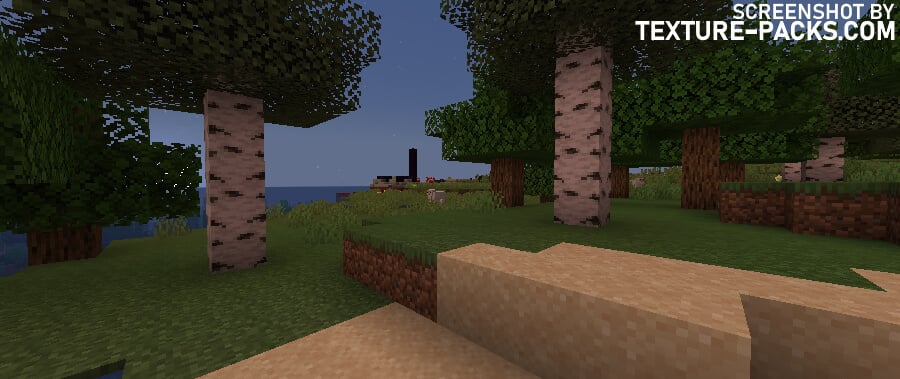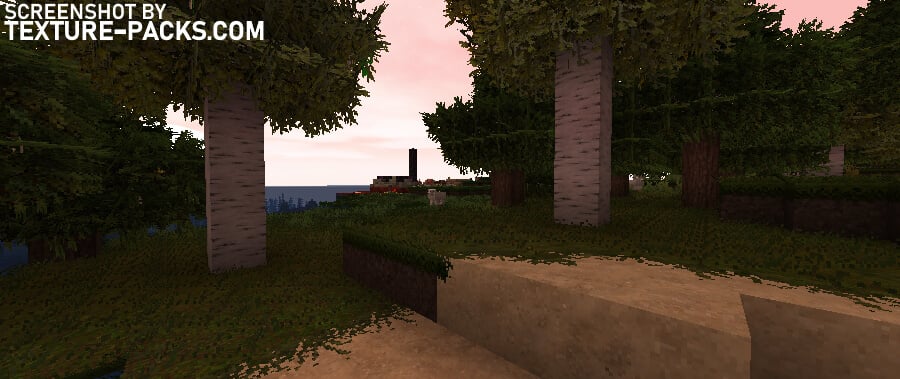 How to install the Epic Adventures Texture Pack
Download and install OptiFine. One of the coolest features of OptiFine is the custom mobs described at the beginning. There are also random textures to add variety to your environment and the connected textures feature.
Click on the Epic Adventures texture pack download link that is compatible with your game version and Minecraft edition.
Launch Minecraft.
Click on "Options" in the main menu.
In the options menu, go to the submenu "Resource Packs".
Click on "Open Pack Folder" at the bottom left.
Move the downloaded ZIP file into your resourcepacks folder.
You will see the pack on the left half of the resource pack screen. If it is not displayed in Minecraft, you need to unzip the file.
Move the cursor to the pack logo and click the arrow pointing to the right.
Click on "Done".
The game may tell you during the installation that the pack was made for a newer or older Minecraft version. This is an error and you can still activate the pack.
Epic Adventures Texture Pack Download
ADVERTISEMENT
Blocks

Items

Mobs

Creativity
Summary
After installing the texture pack, you will only be able to think about the next epic Minecraft adventure. By now the pack is complete and accordingly you won't find any default textures anymore.