ADVERTISEMENT
If you've been playing Minecraft for some time now, you've probably come across various mods and resource packs. One such pack that has stood the test of time and continues to captivate players is the legendary Dokucraft texture pack. So, let's delve into the fascinating details of this pack and discover why it has garnered such a devoted following.
Dokucraft has a rich history that dates back to April 2011. It was first published by a talented creator named Doku for Minecraft Beta 1.5. Initially inspired by classic RPGs like The Legend of Zelda, Doku poured his creativity into creating unique RPG textures. However, in July 2011, Doku announced that he would no longer continue the pack. He gave the community free rein to use the assets for other projects.
Dokucraft: The Saga Continues
With Doku's departure, a dedicated Minecraft enthusiast named HickeryDickery initiated "The Saga Continues" project, which aimed to carry forward the legacy of Dokucraft. This collaborative effort invited Minecraft players from all walks of life to contribute their talents to the pack's development. This ensured it stayed true to its original vision. Over time, "The Saga Continues" expanded its offerings from three flavors exclusive to Java Edition to four flavors available on both Java and Bedrock platforms. So all fans with PCs and mobile devices can play with the lovely 32x textures.
Thanks to the 32x resolution, the Dokucraft resource pack is playable for everyone without causing any lag. You will particularly appreciate this style in medieval buildings, which appear more realistic. For example, the interplay of wood and stone is visually pleasing, and fans of animations will not be disappointed with this pack.
Throughout the years, hundreds of different players have contributed, resulting in the creation of thousands of textures. You can also be part of this project as every fan is welcome. Even if you are a beginner, you'll receive a warm welcome. The other volunteers will assist you in improving your submitted textures. Don't hesitate to join the official Discord server. By the way, we think that the new project name "Dokucraft: The Saga Continues" perfectly sums up the essence, as there is always an updated version available for the latest major Minecraft release.
Dokucraft's Features:
Dokucraft transport you into a fantastical realm. Let's explore some of its notable features:
Better Lava Shader: Experience the mesmerizing beauty of lava lakes with core shaders that add incredible variation to the flowing magma. Just remember, this option may not be compatible with certain shader mods and Sodium.
Waving Plants: Make your virtual world come alive as Dokucraft utilizes core shaders to infuse movement into vegetation. Watch the plants sway gently in the virtual breeze
Swaying Lanterns: Enhance the ambiance of your virtual abodes with core shaders that make hanging lanterns sway to mimic a gentle wind. Immerse yourself in the atmosphere and let the magic unfold.
Astonishing Sky Effects: Dokucraft incorporates post-shaders to create breathtaking sky effects without requiring additional mods. Choose from various options like Vanilla Night Sky or opt for the awe-inspiring Night Sky Auroras, though the latter may require a powerful GPU to maintain optimal performance.
End Sky Transformation: Witness the transformation of Minecraft's End Skybox with Dokucraft. Using OptiFine or core shaders, the pack overrides the default behavior and introduces spectacular visuals to the End Sky, elevating your gameplay experience.
Enchanted Menus: Dokucraft goes beyond visual enhancements with its attention to detail even in the menus. This feature breathes new life into your GUI, making navigation a delight.
Emissive Textures: Dokucraft adds visual upgrades to your Minecraft gameplay with its "Emissive Block Textures," "Emissive Mob Textures," "Emissive Item Textures," and "Emissive Particles" features. These vibrant and luminous textures infuse your surroundings with an otherworldly glow, turning ordinary objects and entities into radiant sources of light.
Banner Patterns: Unleash your inner artist with the Dokucraft texture pack's integration of banner patterns. Experiment with an array of captivating designs to adorn your creations and make your Minecraft buildings even more personal.
License and Collaboration:
Dokucraft's enduring success can be attributed to its strong community involvement and open collaboration. The assets are created by contributors who have the freedom to decide how their creations can be used. While assets within "The Saga Continues" project are specifically intended for Dokucraft and its derivative works, original assets from Doku's packs are available for unrestricted use by the community.
Dokucraft is more than just a texture pack; it's an invitation to embark on a remarkable journey of creativity. With its vast array of features, from breathtaking skyboxes to immersive animations, the pack empowers you to shape the Minecraft world according to your imagination.
Dokucraft is compatible with these Minecraft versions: 1.20.2 – 1.20.1 – 1.20 – 1.19.4 – 1.19.3 – 1.19.2 – 1.19.1 – 1.19 – 1.18.2 – 1.18 – 1.17.1 – 1.17 – 1.16.5 – 1.16 – 1.15.2 – 1.15 – 1.14.4 – 1.14 – 1.13.2 – 1.13 – 1.12.2 – 1.12 – 1.11.2 – 1.11 – 1.10.2 – 1.10 – 1.9.4 – 1.9 – 1.8.9 – 1.8 – 1.7.10 – 1.7.4 – 1.7 – 1.6.4 – 1.6
---
Art
GUI
Particles
Font
Mod Support
Video
&

Screenshots

ADVERTISEMENT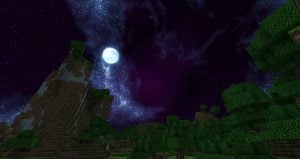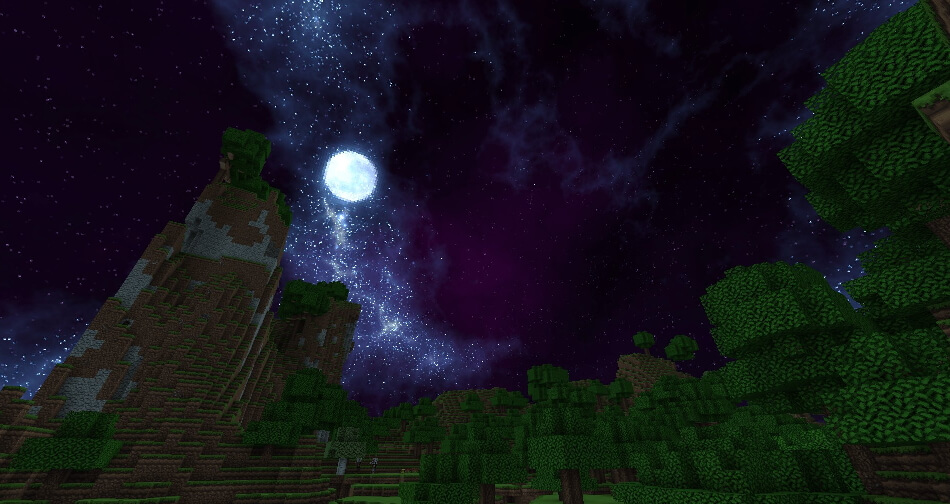 Comparison
Use our comparison tool to compare the Minecraft default pack with Dokucraft High.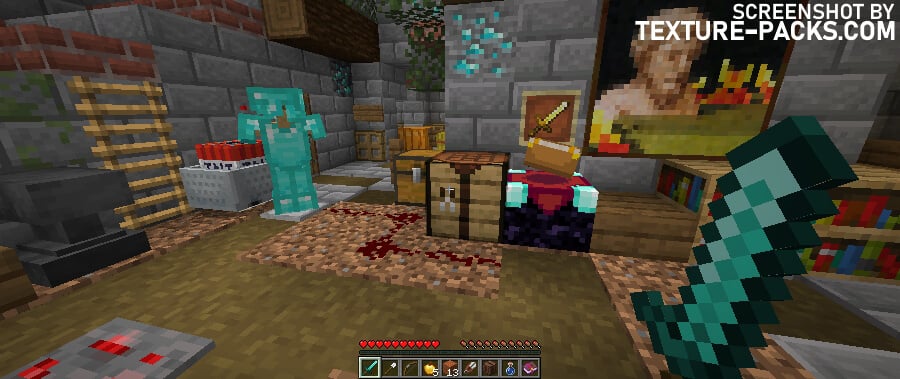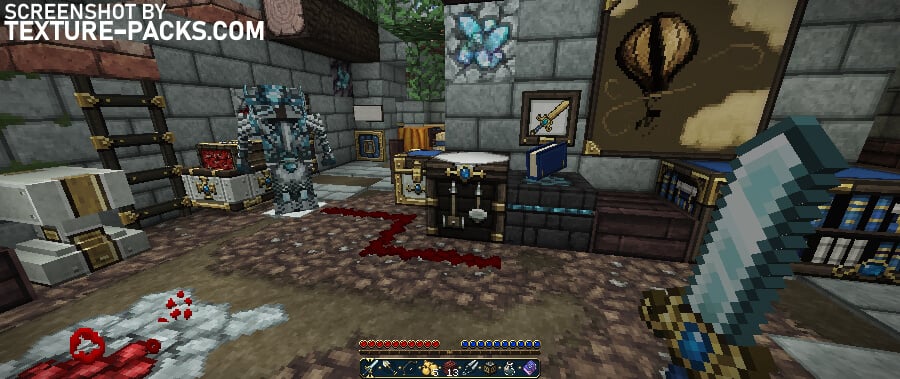 How to install the Dokucraft Texture Pack
Download and install OptiFine. It's optional but recommended.
Click on the Dokucraft texture pack download link that is compatible with your game version and Minecraft edition.
Launch Minecraft.
Click on "Options" in the main menu.
In the options menu, go to the submenu "Resource Packs".
Click on "Open Pack Folder" at the bottom left.
Move the downloaded ZIP file into your resourcepacks folder.
You will see the pack on the left half of the resource pack screen. If it is not displayed in Minecraft, you need to unzip the file.
Move the cursor to the pack logo and click the arrow pointing to the right.
Click on "Done".
The game may tell you during the installation that the pack was made for a newer or older Minecraft version. This is an error and you can still activate the pack.
Dokucraft Texture Pack Download
ADVERTISEMENT
Blocks

Details

Items

Shader compatibility