ADVERTISEMENT
The BetterVanillaBuilding Texture Pack is designed for players who enjoy creating buildings in Minecraft. However, the pack has a completely different approach than many others, because the basic vanilla style of Minecraft is maintained and even improved. The technical implementation is quite complicated, so in this article, we will only describe what you will see in Minecraft.
An example is the End, which is quite boring by default and offers no added value for builders. BetterVanillaBuilding changes this because if you place a diamond ore, for example, the block will adapt to the environment. In this example, the diamond looks as if it naturally appears between the end stones. However, no ores are auto-generated in the end, you have to place them there yourself. In summary, the Texture Pack merges all the textures together to create a more beautiful overall result. Finally, you can use the most absurd combinations of blocks, because the pack puts them together so that they harmonize perfectly.
In the previous paragraph, we have given an example that will certainly help you in your Minecraft world. We should not forget to mention the fact that the pack requires Optifine. Thanks to this mod, it is possible to place two different blocks next to each other and have them both change their texture. The official term for this is connected textures. The creator stefjan25 has definitely created a unique texture pack that has never been seen before in this level of detail.
History of BetterVanillaBuilding
When stefjan25 released the first version of the pack on April 10, 2018, nobody could have guessed that it would become the most unique texture pack ever. In order for you to understand what makes the project so special we need to take a look at the history of BetterVanillaBuilding.
To be honest, the first pack version didn't have much content and only changed a few default textures. Originally stefjan25 didn't plan to release his new resource pack on the internet, but a friend encouraged him to do so after he tested the first blocks. Thanks to this friend it is now available for everyone.
At the end of 2018, after several small updates, came the most important BetterVanillaBuilding update. Stefjan25 wanted to create a mod in the weeks before but fortunately decided to continue working on his texture pack. This change of mind came because a player asked if he could add connected textures that work with Optifine. He didn't know what connected textures were at the time and did some research on the internet. Eventually, he came to the realization that he could use this Optifine feature elsewhere, so he could still implement the idea he already had for his own mod. As we know today, this worked wonderfully and today the BetterVanillaBuilding texture pack in combination with Optifine is unbeatable.
In the meantime, the creator stefjan25 had little motivation to add new blocks, because his work was not appreciated as much in the community as he would have liked. Finally, a major update came again for Minecraft version 1.14, which included almost 20 new armor sets and tools.
However, he wasn't fully satisfied with that either, so in December 2019 came the biggest BetterVanillaBuilding update ever, which was supposed to change everything. Basically, it was a completely new texture pack, because it was really a gigantic update that improved all the blocks in the overworld.
For many, 2020 was not great, but for this pack the year was super. That's when huge updates came that changed all the corridors in Nether Fortresses and added all new items and blocks. Also, more variants were added for blocks that you can use while building. During this time, more and more Minecraft players became aware of this texture pack and decided to download it. Every day new enthusiastic players join the community and love the custom blocks. We are excited to see what is in store for us in the future.
BetterVanillaBuilding is compatible with these Minecraft versions: 1.20.3 – 1.20.2 – 1.20.1 – 1.20 – 1.19.4 – 1.19.3 – 1.19.2 – 1.19.1 – 1.19 – 1.18.2 – 1.18 – 1.17.1 – 1.17 – 1.16.5 – 1.16 – 1.15.2 – 1.15 – 1.14.4 – 1.14 – 1.13.2 – 1.13 – 1.12.2 – 1.12 – 1.11.2 – 1.11 – 1.10.2 – 1.10 – 1.9.4 – 1.9 – 1.8.9 – 1.8
---
Art
GUI
Particles
Mobs
Armor
Video
&

Screenshots

ADVERTISEMENT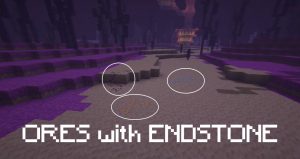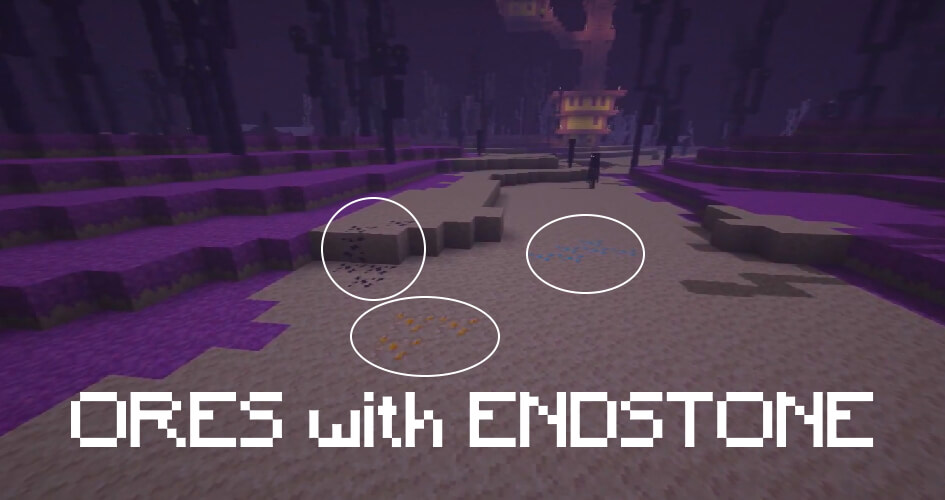 The screenshots show you the included features and how the pack changes Minecraft. Another unbeatable argument is that you don't need any additional mods besides Optifine. Now you should definitely be convinced of a download.
By the way, there is also a BetterVanillaBuilding server that has the IP "play.bettervanillabuilding.com". There you can see all available functions, armor, custom blocks, and much more. Additionally, there is a creative server where you can try out all the included options directly in the creative mode. Your buildings look the same for everyone because everybody uses the same Texture Pack.
Comparison
Use our comparison tool to compare the Minecraft default pack with BetterVanillaBuilding.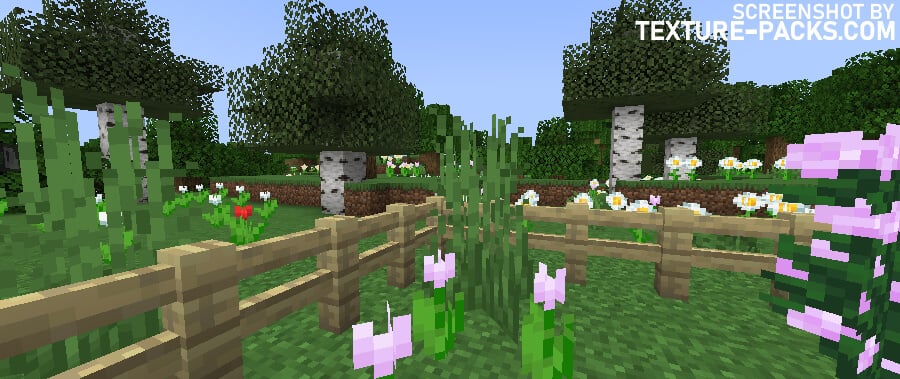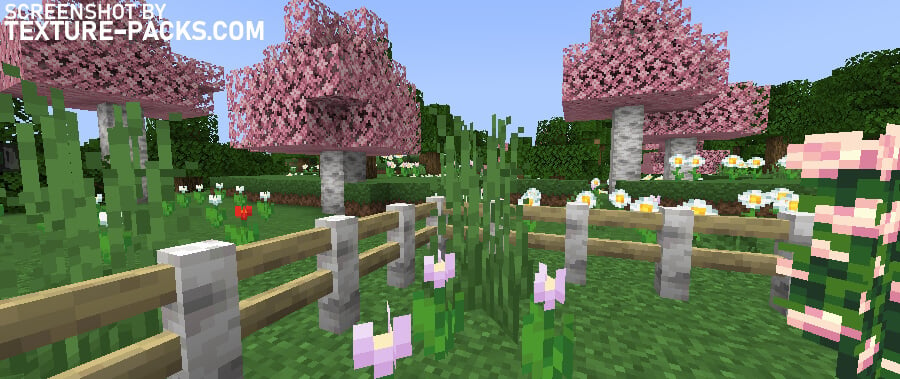 How to install the BetterVanillaBuilding Texture Pack
Download and install OptiFine.
Click on the BetterVanillaBuilding texture pack download link that is compatible with your game version and Minecraft edition.
Launch Minecraft.
Click on "Options" in the main menu.
In the options menu, go to the submenu "Resource Packs".
Click on "Open Pack Folder" at the bottom left.
Move the downloaded ZIP file into your resourcepacks folder.
You will see the pack on the left half of the resource pack screen. If it is not displayed in Minecraft, you need to unzip the file.
Move the cursor to the pack logo and click the arrow pointing to the right.
Click on "Done".
The game may tell you during the installation that the pack was made for a newer or older Minecraft version. This is an error and you can still activate the pack.
BetterVanillaBuilding Texture Pack Download
ADVERTISEMENT
Blocks

Details

Shader compatibility
Summary
If you like building in Minecraft, you should definitely download the BetterVanillaBuilding Texture Pack. By the way, the download links are for Java, Bedrock, Minecraft PE and MCPE. So it doesn't matter if you are a MCPC or MCBE player.