---
Minecraft version: 1.16.5 – 1.16 – 1.15.2 – 1.15 – 1.14.4 – 1.14 – 1.13.2 – 1.13 – 1.12.2 – 1.12
Resolution: 16×16
Author: nongfu88
---
If you haven't heard of the great Hafen Texture Pack, then you should definitely read this review. In the graphic below, we have listed a few items that you are sure to like. As an older gamer, you'll feel a real nostalgia as the textures remind you of the early days of video games. Better said, the blocks and items are simpler and more pixelated.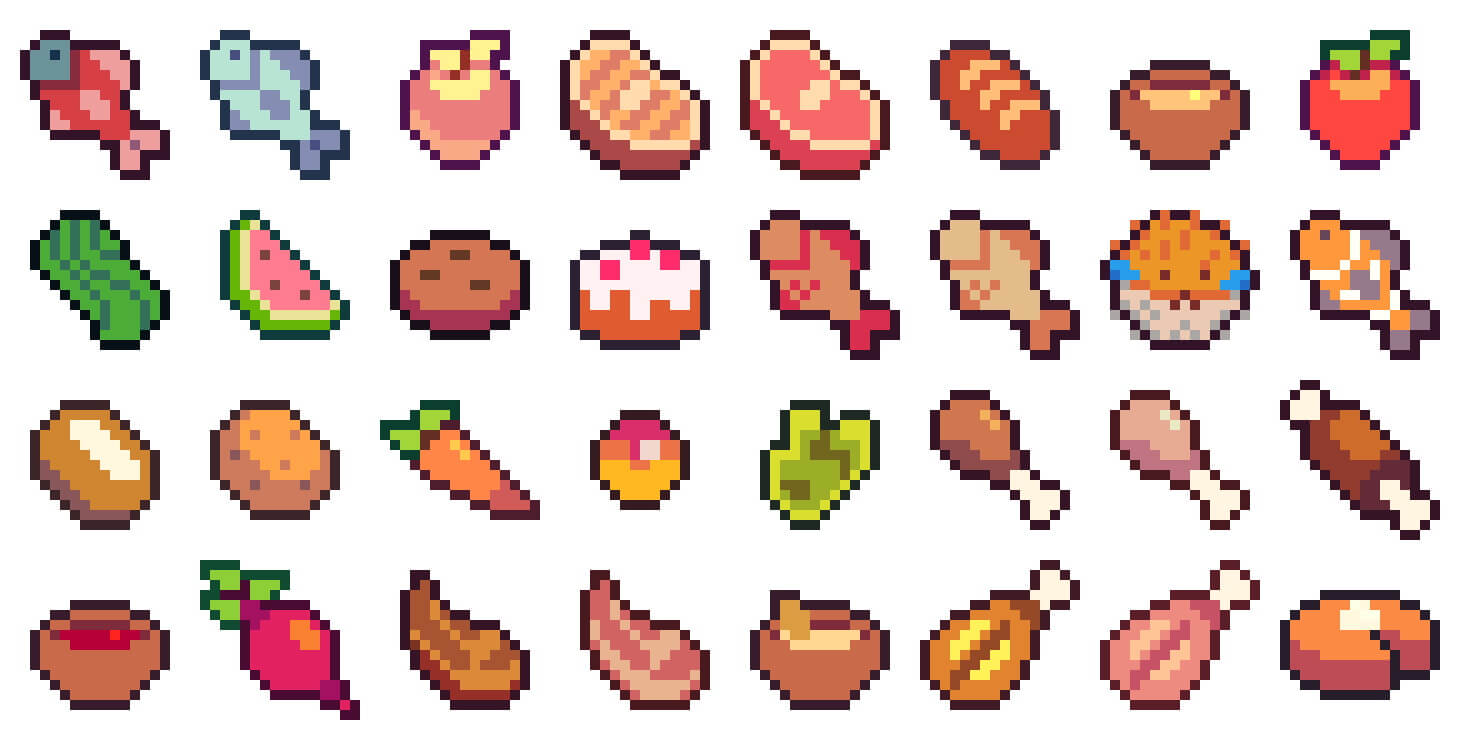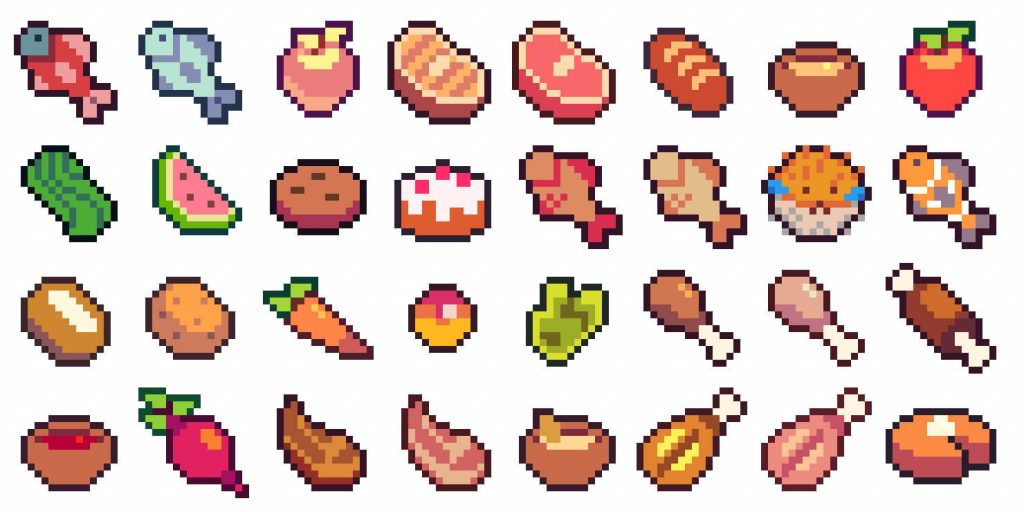 Many games try to make the graphics look a bit older and this trend is also to be spotted in Minecraft. One of the best 16x texture packs is definitely Hafen, because the pack combines every single pixel into a big whole. After downloading the pack you will immediately notice how simple each block is. The choice of colours is similar, as they are not gaudy gradients, but rather milder. As a result, the colors of the textures are not so bright, but still vibrant.
Hafen Texture Pack MCPE
To be honest, it's not so easy to find the MCPE Hafen Texture Pack Bedrock Edition. However, we did some research for you and found out that the pack is available under the name "Squishy Pixels" for 660 minecoins at Minecraft Marketplace. As a Bedrock Edition or Windows 10 Edition player, you can also use Hafen, which is really cool.
Hafen – Screenshots
---
How to download and install Hafen Texture Pack
Download and install OptiFine HD for an FPS-Boost and smoother graphics.
Download Hafen Resource Pack.
Launch Minecraft.
Go to "Options" > "Resource Packs" > "Open folder".
Move the Resource Pack into the folder.
Enjoy the new textures. Share it with your friends!
---
FAQ
I do not like the font, how can I change it?
Within the Fonts folder (assets\minecraft\textures\font) there is an alternative font that you can activate. To do so, delete the "ascii" file and rename the "optional ascii" to "ascii".
How do I use the Hafen add-ons?
The Hafen Add-ons are additional content that you can activate. To do so, you have to place the add-on above Hafen in the Resource Packs menu.
How can I get the Hafen Texture Pack for PS4/Xbox/MCPE/Switch/Windows 10?
You can find the Texture Pack under the name "Squishy Pixels" in the Marketplace. But you need 660 minecoins to get it.
Blocks

Items

Shader compatibility
Summary
Hafen Texture Pack for Minecraft is a 16x simplistic pack that brings your game world to life with vibrant colors.
---