How To Install Texture Packs On iOS
Like the PC version, Minecraft: Pocket Edition (Bedrock Edition) also allows you to install very different Resource Packs. Their format is certainly different and the procedure is different, but this one is relatively simple. As you will have understood, we will see here step by step how to download and install a Resource Pack on Minecraft PE, iOS (Apple) version.


How to Download from Texture-Packs.com
First you should click on the official download link.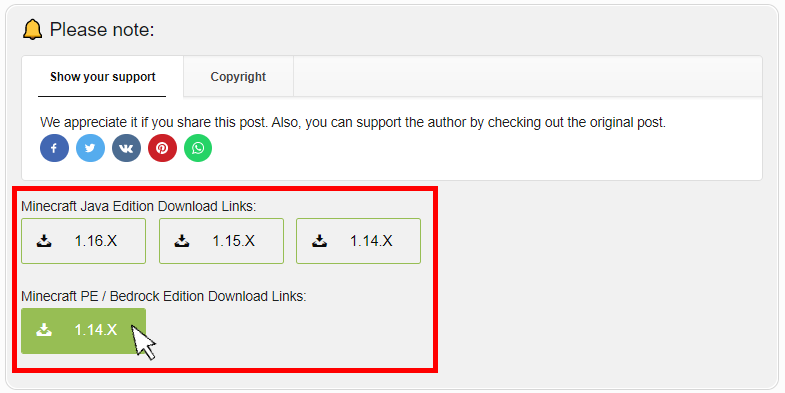 Installing a Resource Pack with .mcpack or .zip/.rar
After installing Minecraft, download the Resource Pack on
Texture-Packs.com
. Click on the file icon and an overview of your IOS device will open.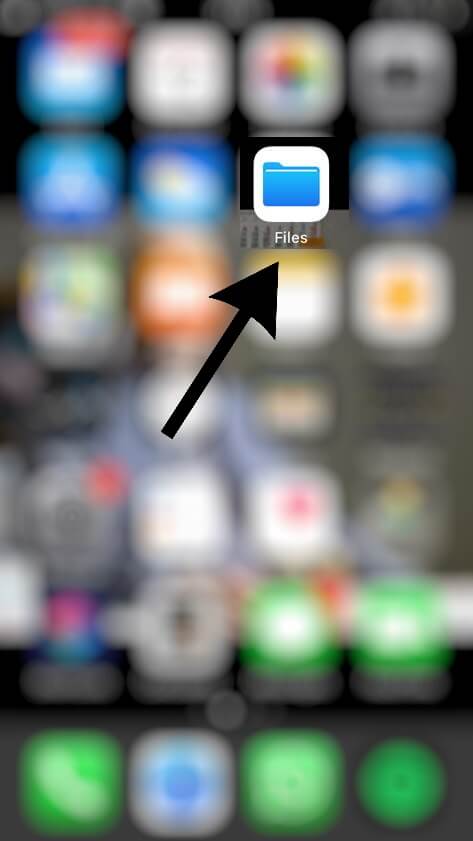 Click on "On My iPhone" and different folders will be displayed.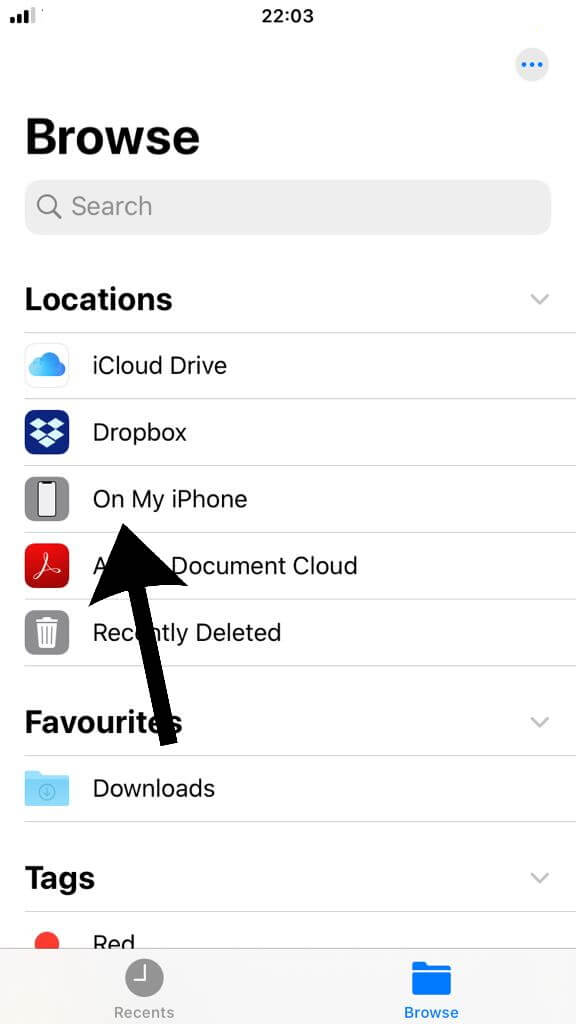 Search for the "Downloads" folder.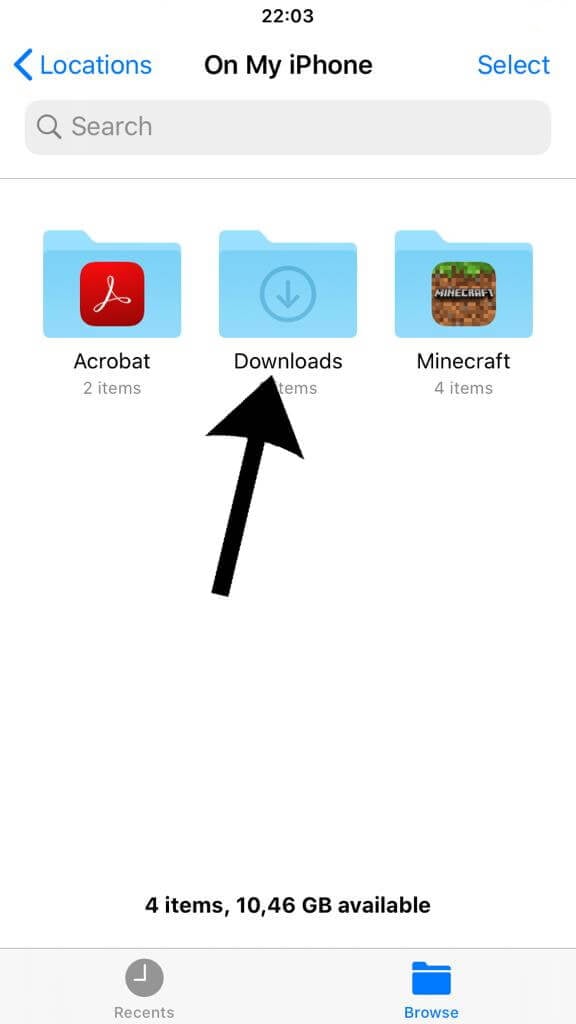 Copy the downloaded Resource Pack.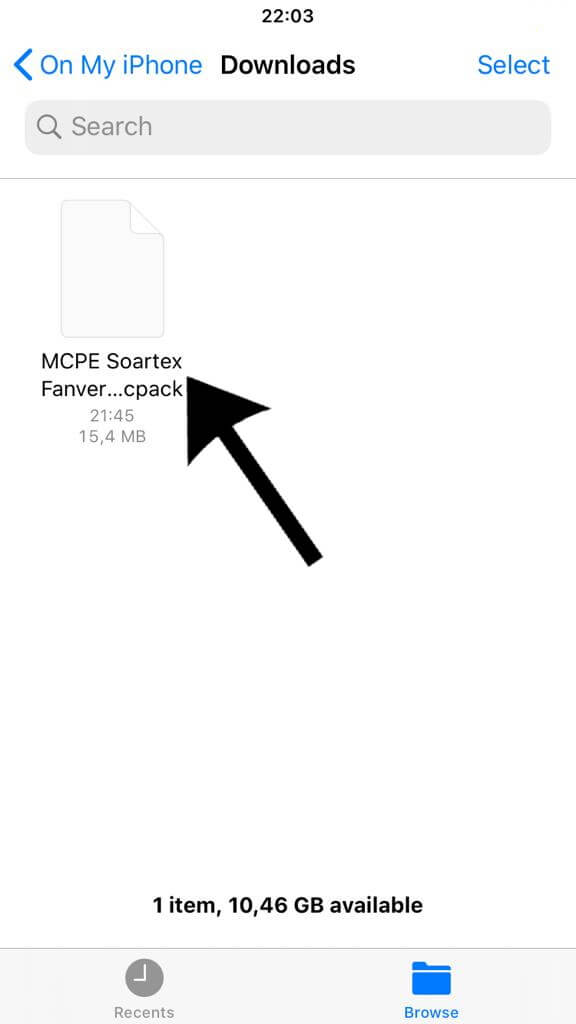 Then go back to the "On My iPhone" folder. Search for the "Minecraft" folder and open it.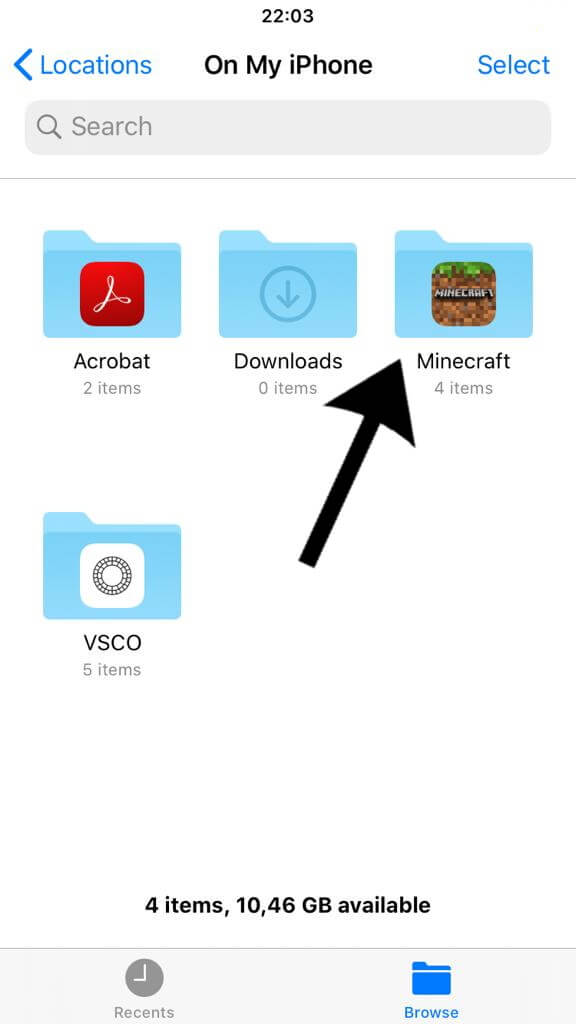 Now click on "games" and right after that click on "com.mojang". Finally, find the "resource_packs" folder.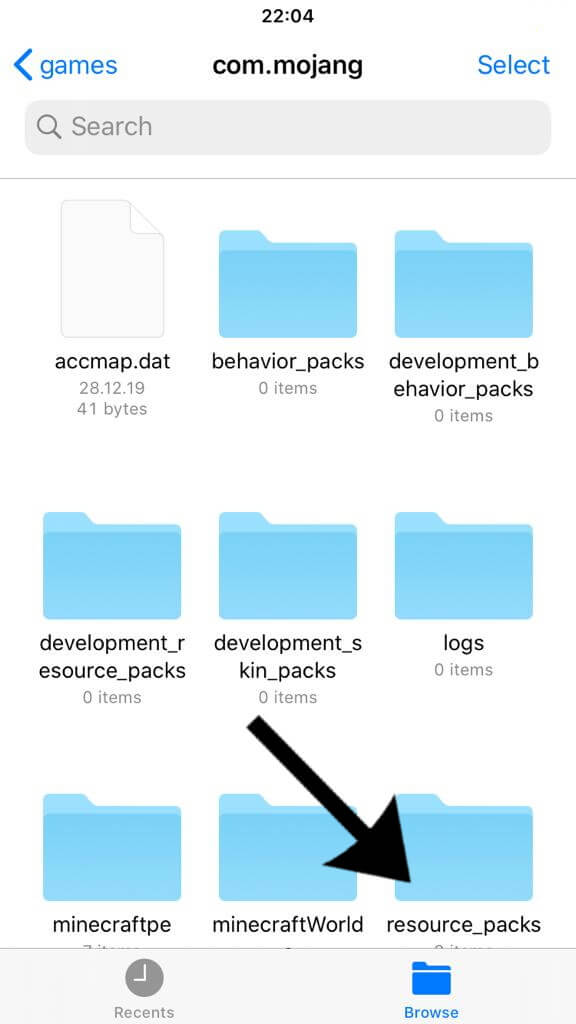 Copy or move the downloaded resource pack here.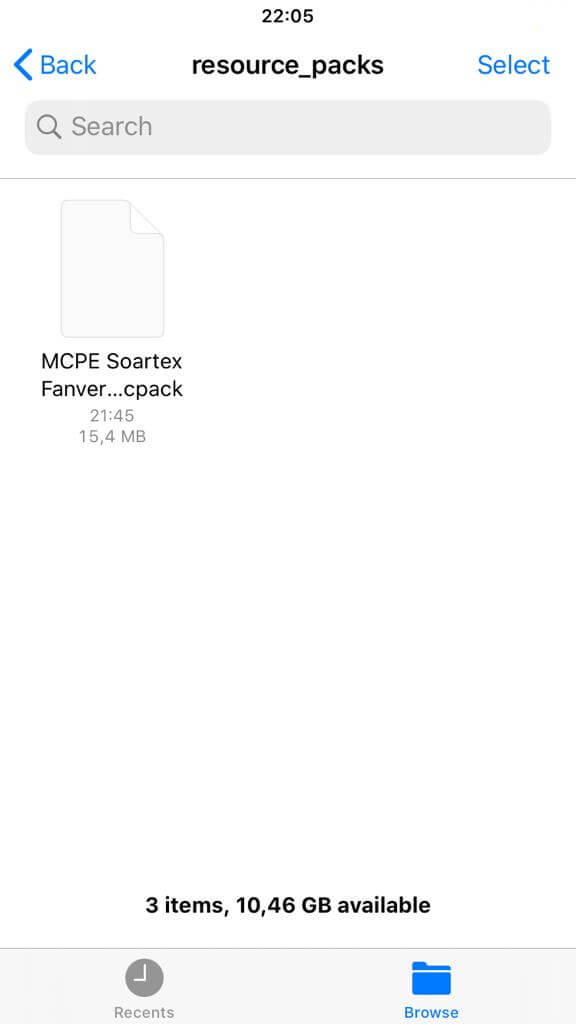 Start Minecraft, click on settings and activate your new resource pack in the "Global Resources" section.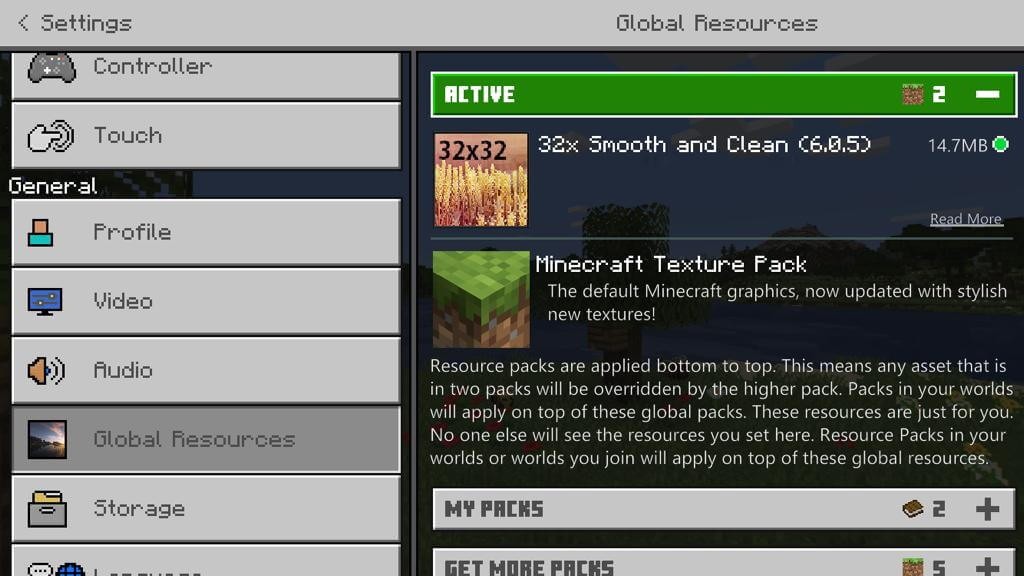 Congratulations, you have successfully completed the installation and are now enjoying Minecraft more. We hope that everything went smoothly for you too. If you have a question, either watch the YouTube video of the installation or write a comment.