With the help of raytracing shaders, you can make Minecraft much more realistic. Shader packs have various new effects such as water reflection, block lighting, shadows, and better clouds. Whereas a texture pack is responsible for changing all textures. However, shaders alone are not enough, because a suitable texture pack is also important. This is the only way to get everything out of Minecraft. Therefore, we want to show you the Faithful PBR texture pack, which is available in every resolution.
Faithful PBR is an add-on for the normal Faithful 32x, which you surely already know. With the new PBR materials, all the blocks in Faithful become much more detailed and simply look better. The environment is almost completely retextured. This will put you far ahead of all your friends who still have to play with the traditional Minecraft look.
You'll quickly notice while playing that many textures are no longer flat, but instead have more depth. Thanks to the shader support, it really is possible for everyone to enjoy stunning Minecraft graphics. One thing you should know is that some blocks are not supported by this texture pack. But don't worry, because the creator PapaChefCool is continuously working on completing the pack so that it will be 100% complete in the future.
As always in life, there are a few things for you to consider. If you decide to download the Faithful PBR, you should be aware that you need to have a really good graphics card. It's likely that your computer will be pushed to its limit. We recommend a high-end PC because that way you won't get any lags in Minecraft.
Finally, you should test yourself if your hardware is good enough for this texture pack because every computer is different. You can go into creative mode and pick out a few blocks that are included in the add-on. In our experience, the gold block and an ore block of your choice are the best for this test.
Fortunately, all resolutions from 32x to 2048x are free and therefore you can test each pack. Then you can choose the pack with the highest FPS. Optimally, you will achieve 30-45 FPS in Minecraft.
Faithful PBR is compatible with these Minecraft versions: 1.19.4 – 1.19.3 – 1.19.2 – 1.19.1 – 1.19 – 1.18.2 – 1.18.1 – 1.18 – 1.17.1 – 1.17 – 1.16.5 – 1.16 – 1.15.2 – 1.15 – 1.14.4 – 1.14
---
Video
&

Screenshots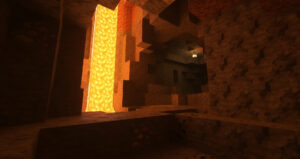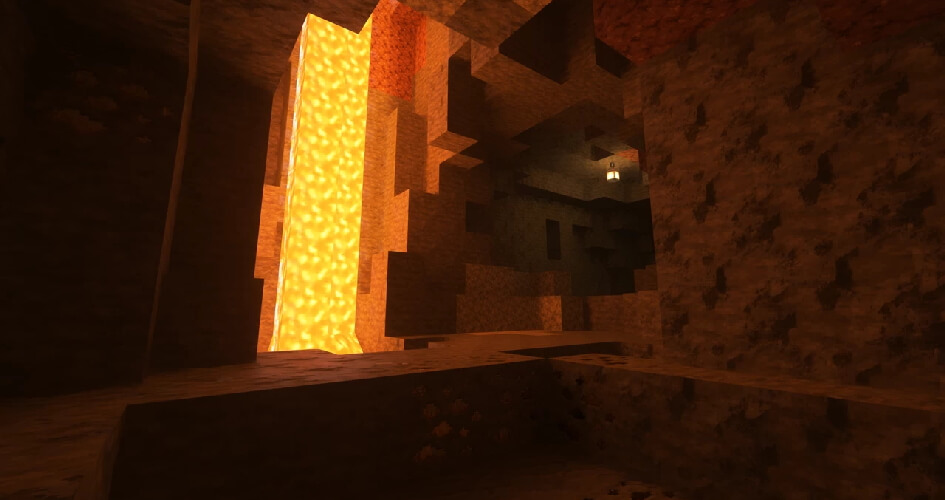 By the way, we took the screenshots with BSL and SEUS. Both are perfect for the Faithful PBR texture pack. They are so ideal because they support "Physically based rendering" and "Parallax occlusion mapping". PBR is used to make light reflections on metal blocks more beautiful. In contrast, POM is responsible for adding relief and depth to a block. In addition, you can use bump mapping to add shadows to the relief of a block.
Comparison
Use our comparison tool to compare the Minecraft default pack with Faithful PBR.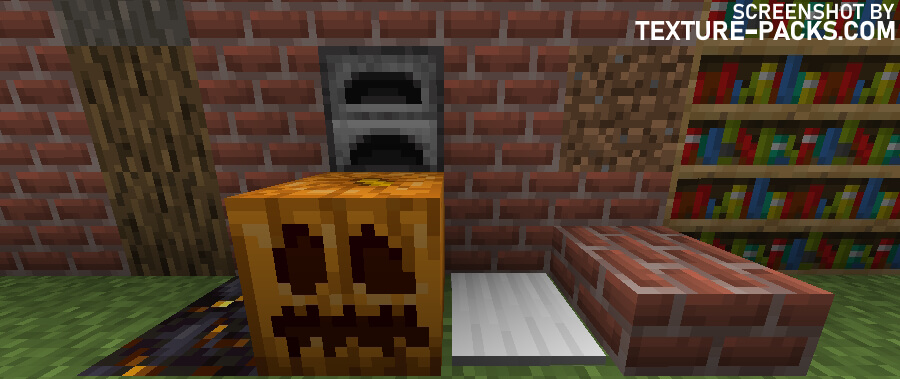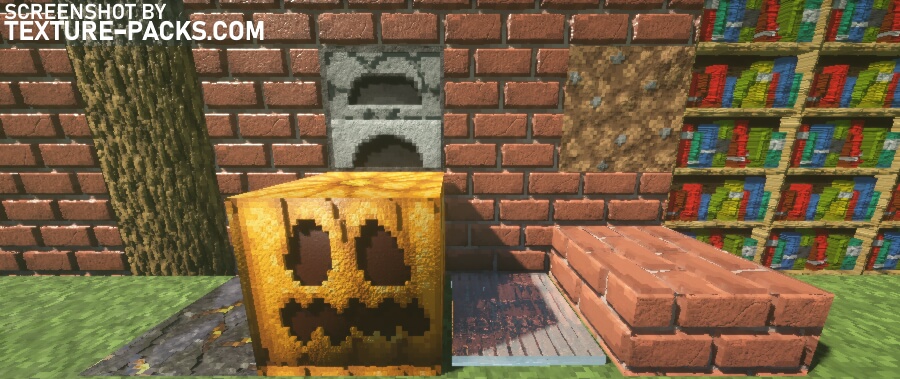 How to install the Faithful PBR Texture Pack
First of all, you need to download OptiFine. With this mod, you'll be able to add shaders to Minecraft. After installing, you will find some new options in the menu.
After that, you have to choose a shader from our list. However, you can't use just any shader. It was already mentioned above that the PBR and POM features must be included. You can activate both functions at the end via the new OptiFine options. You can find detailed installation tutorials and tips on the individual posts.
Download the Faithful PBR texture pack. Choose a Minecraft version and resolution and click download. This process may take some time because all files are quite large.
Download the official Faithful 32x, which is free for all game versions. This pack is the base for all textures.
Launch Minecraft.
Click on "Options" in the main menu.
In the options menu, go to the submenu "Resource Packs".
Click on "Open Pack Folder" at the bottom left.
Move the downloaded ZIP file into your resourcepacks folder.
You will see the pack on the left half of the resource pack screen. If it is not displayed in Minecraft, you need to unzip the file.
Move the cursor to the pack logo and click the arrow pointing to the right. Make sure that Faithful 32x is at the bottom and the PBR add-on is above.
Click on "Done".
The game may tell you during the installation that the pack was made for a newer or older Minecraft version. This is an error and you can still activate the pack.
Faithful PBR Texture Pack Download
Blocks

Items

Animations

Originality
Summary
This add-on is optimal for those who want to make the Minecraft visuals more realistic.